What's next for you is the first priority, for us! Our commitment to you is stated in the first sentence of the University's mission, which is to provide, "educational opportunities for the intellectual, social, and professional development of a diverse student population… South University welcomes those who seek educational challenges."
The South University 120-year story—past, present, and future—is a history formed by the many individuals who have developed the education and spirit of community that have become our pledge to students, faculty, staff, alumni and supporters of South University. Whether you have been a part of the University family for many years, have recently come our way, or are thinking about joining us, you will find South University to be a place you can call home.
I invite you to explore and then come visit with us to learn more about our academic programs and locations and what makes us stand apart as a place to belong, believe and become.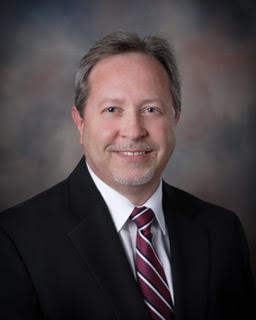 Steven K. Yoho, PhD
Chancellor & CEO