Transcript Requests
How to request an official South University Transcript
Transcript Request Instructions for South University Students and Graduates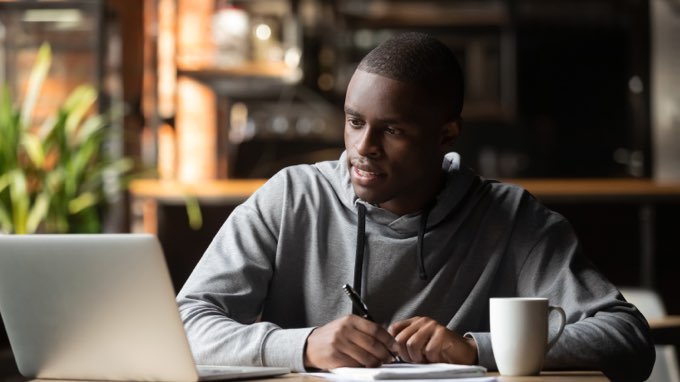 South University is now utilizing Parchment for all official transcripts. Graduates, current students, and prior students may request an official transcript. There is a $10 fee for each transcript request. Please note, if you have a hold on your student account, the official transcript will not be released.
The Parchment platform makes it easy to place your order through a guided process, and it also outlines delivery options (E-Transcript, standard mail, Fed Ex, etc..) and required fees. Status updates will be sent to the email address that you provide and make tracking your order easier online.
To get started please visit: https://www.parchment.com/u/registration/34643914/account
To pick up your Official Transcript on campus, please contact the South University campus you attended, this is not applicable for the online campus, to arrange a time when the official transcript is on campus and ready for pick up. Phone numbers are listed below.
· Atlanta – 470.589.2502
· Austin – 512.516.8800
· Columbia – 803.799.9082
· High Point – 336-812-7200
· Montgomery – 334-395-8800
· Orlando – 407.393.3100
· Richmond – 804.727.6800
· Savannah –912.201.8000
· Tampa – 813.393.3800
· Virginia Beach – 757.493.6900
· West Palm Beach – 561.273.6500
Notes:
If a hold prevents release of the transcript, notification will be sent along with instructions for cancelling order and refund process.
There may be additional mail or shipping costs depending on delivery method you select.