Degree Overview
Bachelor of Arts in Psychology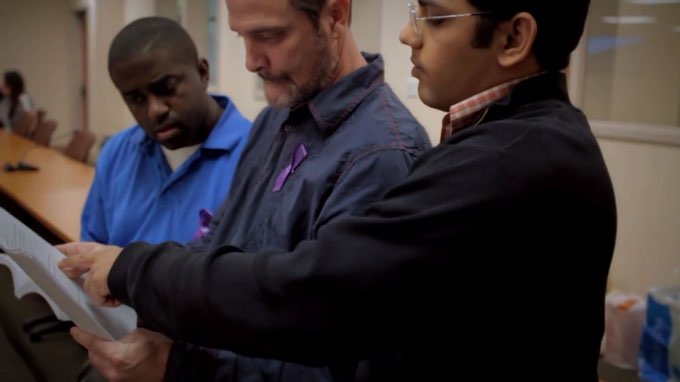 At South University's Atlanta Off-Campus Instructional Site, our well-rounded curriculum and practical training is designed to prepare you for a variety of entry-level psychology positions. Our interactive courses and labs allow you to explore topics that include psychological disorders, cognitive psychology, personality development, and social psychology processes like conformity, persuasion, group dynamics, and self-esteem.

Earning your Bachelor of Arts in Psychology degree can help you strengthen your communication skills and critical thinking, as well as develop an understanding of the major theories of psychology, the scientific methodology, the impact of cultural factors on the field, and the connection between psychology theory, concepts, research, and clinical application. Along the way, our faculty will be committed to helping you succeed and pursue your goals, whether that means preparing for graduate studies or for one of the many possible exciting careers in psychology.
Disclaimer: All courses for The Bachelor of Arts in Psychology at the South University, Atlanta off-Campus Instructional Site are taught via SouthVR or online delivery.
What's New
Latest News and Blogs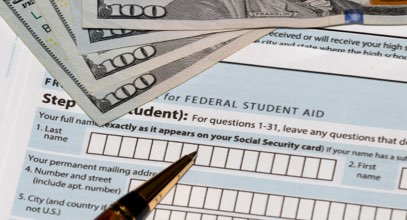 Aug 11, 2021
9 Fast Facts about the FAFSA
Did you know that over $120 billion in student financial aid is awarded annually? Learn more about federal financial aid and the FAFSA with these 9 fast facts.
Request Information
Fill out the form and a representative will contact you today to better understand your academic goals plus answer any questions you may have.
Campuses offer flexible learning formats including:
on-campus, virtual instructions and online courses.
Success! Your request was submitted. We'll be in touch soon!
In the meantime, you can view some of our FAQs
If you want to talk to an admissions representative ASAP, please contact us at 1-888-444-3404
success stories
Outstanding Education for Remarkable Careers
We're committed to helping our graduates make an impact in their professional and personal lives. We applaud our alumni and the difference they make. Check out what some of our counseling and psychology graduates have to say.