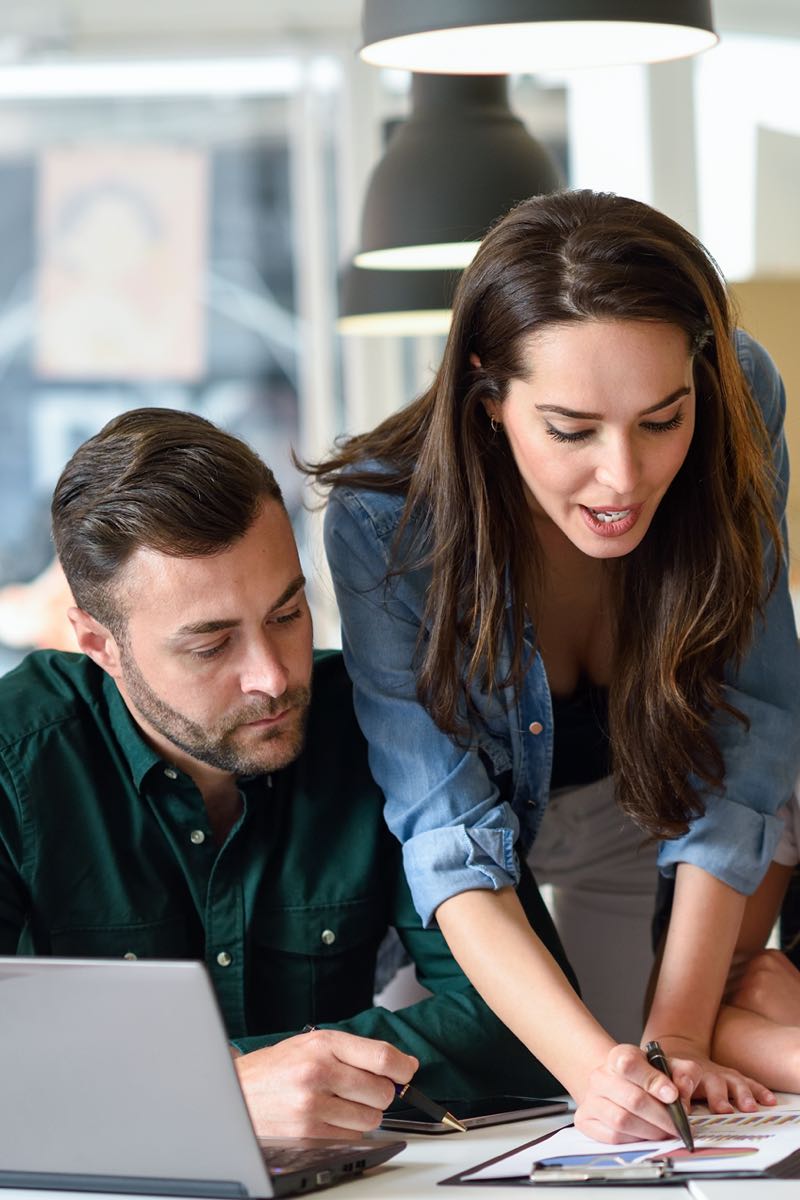 Public Health Programs
A degree in public health can help to take you in any direction you'd like to go within the health field. Employment opportunities include positions in health practitioners' offices, hospitals, home healthcare services, outpatient care services, nursing care facilities, health insurance companies, and state and government healthcare programs.
Request Information
Learn More About the South University Program That's Right For You.
Fill out the form and a representative will call you, or call us at
888-444-3404
to speak with a representative right away.
Success! Your request was submitted. We'll be in touch soon!
In the meantime, you can view some of our
FAQs