When Richard (RJ) Anderson was working in law enforcement and security, he encountered people struggling with mental health issues every day. "That experience is what gave me the inspiration to attain my Bachelor of Arts in Psychology," explains Anderson, who graduated with his BA in Psychology degree Magna Cum Laude from South University's online programs in 2020.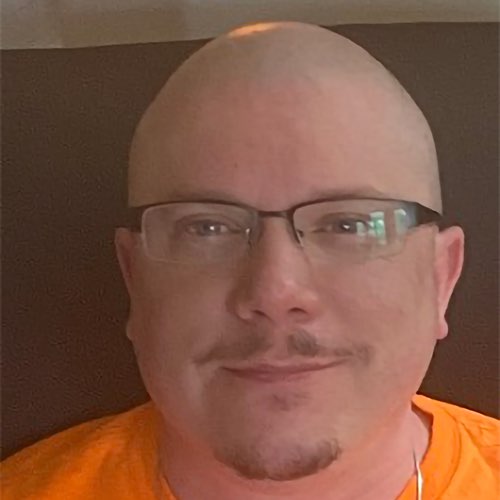 Anderson – who has always been interested in the study of behavior and cognitive abilities – chose South University in large part because of the university's strong student support system. Having those resources became especially valuable for Anderson when he suffered a stroke in 2019.
"The faculty and staff were there for me and my family when I had serious medical problems. Their empathy for me was an important part of me recovering and being successful and finishing with honors," he says. "This medical challenge has shown me that persistence and hard work will always get you where you need to be."
Throughout his psychology courses, Anderson's advisors and professors not only supported him when he needed it but also challenged and pushed him to achieve his full potential. As a student, Anderson made the Dean's List three times and was accepted into the Pi Gamma Mu International Honor Society. His research paper titled, "Understanding Taxonomy, Mental Health and Communication in Multicultural Psychology" has also been nominated to be published by Pi Gamma Mu.
Now that he has earned his bachelor's degree, Anderson's next goal is to be accepted into graduate school by 2021 and eventually earn a doctorate in Clinical Psychology. After that, he hopes to attain a post-doctoral position in clinical neuropsychology and become board-certified in neuropsychology.
"My education and degree from South University has made a huge difference in my life and my family's life, as it gave me the needed confidence to pursue graduate school," he says. "I now have the tools I need to pursue a second career in psychology, so I will be able to assist individuals with psychological issues. Through hard work, passion and dedication, I am following my dream of becoming a clinical neuropsychologist."