"I have always had a genuine desire to be a problem solver in all aspects of my life," explains 2021 South University Bachelor of Arts in Psychology online graduate, Allie Lee Zehring-Blache.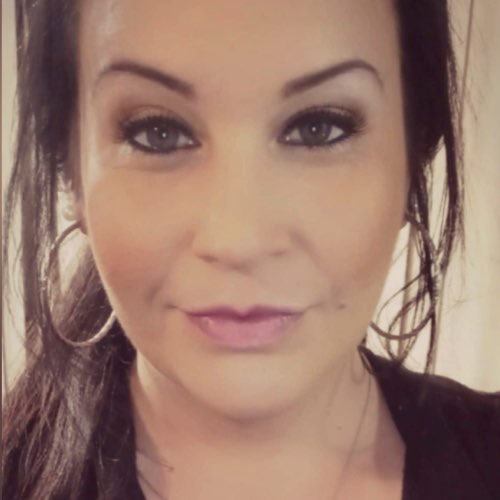 This desire motivated Allie to pursue her bachelor's degree in psychology, and now she plans to find a position that allows her to help youth and adolescents address problems in their lives. "As a mother myself, I felt a calling to dedicate myself to helping our youth through circumstances that are prohibiting them from achieving their greatest potential," she explains.
Previously, Allie started a Psychology program at another school and transferred her credits to South University when that didn't work out. While Allie was nervous about the change and entering a new school, the staff at South University understood her concerns and were empathetic to her feelings and situation.
"As soon as I joined the South University family, I was set up with my graduation team who assured me they would be with me every step of the way," she says. True to their word, her graduation team maintained consistent communication with Allie throughout her program, first helping her as a student and then helping her to feel prepared for life after graduation.
In her classes, Allie found that the instructors set clear expectations for their students and encouraged people to come to them for help whenever needed. "It was incredibly wonderful to have had professors who were available through phone and email anytime I had questions or concerns about the classwork."
Now that she's earned her degree, Allie is excited and optimistic about what's ahead. "From the start, South University has made me feel as though my dreams and aspirations are achievable," she shares. "I'm a firm believer that everything happens for a reason. I felt that I was placed at South University because it was going to be exactly the education and discipline I needed for my future career and I was right."
Looking back, Allie asserts that not only did attending South University allow her to further her education, but she also learned valuable lessons involving time management, problem solving, and perseverance along the way. "Through my college journey, I juggled being a mother, a wife, and a full-time employee," she reflects. "I am proof that no matter your environment or how busy your schedule is, if you really want something then you go for it. Never let anyone tell you differently."
Grads: Share Your Story with South University!
If you're a South University graduate and want the chance to see your accomplishments featured, log in to our Alumni Site and click Share Your Story in the Alumni Success section.