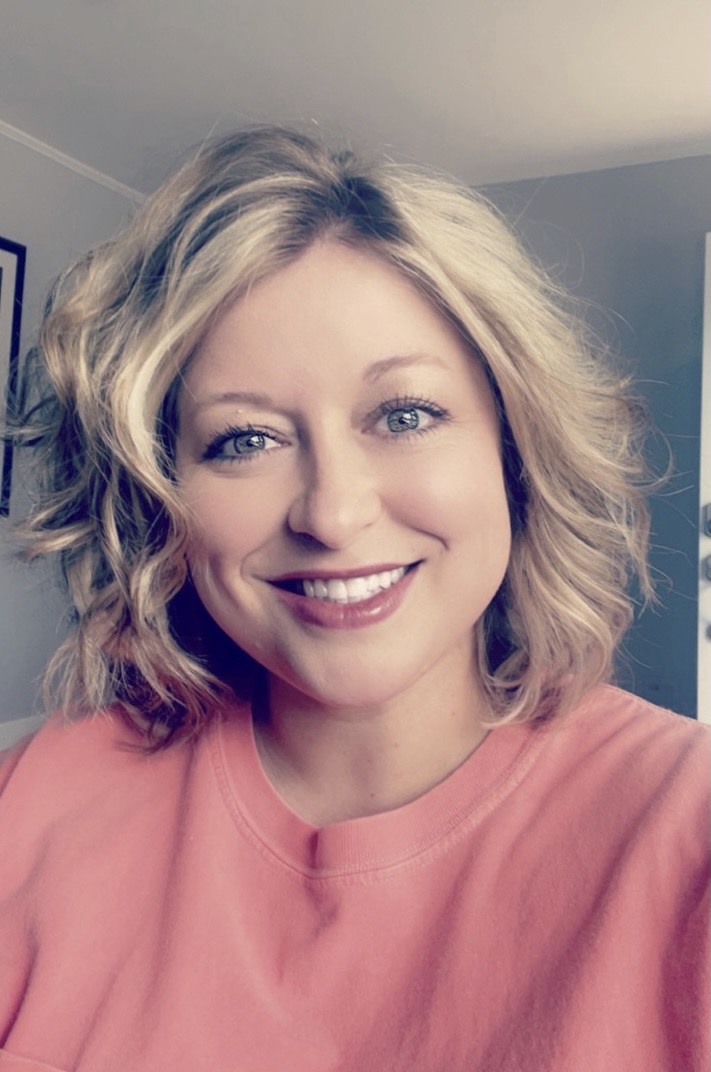 After working in the healthcare field since 2005, South University 2022 graduate Erin Smith is proud to have earned her Post Graduate Certificate in Family Nurse Practitioner (FNP) online. Doing so has put her one step closer to achieving her career goals.

"I can see the light at the end of the tunnel!" says Erin, who is currently an Operating Room Travel Nurse with American Mobile Healthcare.

Erin entered the nursing field by earning her associate degree and RN license in 2011 after previously working as a surgical technologist in a hospital operating room. After becoming a nurse, Erin worked as an OR circulator and OR charge nurse before continuing on to earn her BSN and MSN with a specialization in leadership and management. Still, Erin wanted to do more in her nursing career.

After hearing of the FNP post-graduate certificate program available at South University online from a friend, her interest was piqued. "She had very good things to say about the program so I decided to give it a try," says Erin.

Now, a year later, Erin is officially a board certified Family Nurse Practitioner and is so glad she decided to advance her education and attend South University.

"South University gave me the opportunity to still work full time and go back to school which was very important. The class schedule is manageable for you to still work and the faculty is extremely helpful!" she says. "The faculty and staff really were there for me every step of the way. I cannot say enough about how helpful they are!"

Grads, We'd Love to Hear Your Story!
If you're a South University graduate and want the chance to share your experiences or see your accomplishments featured, log in to our Alumni Site and click Share Your Story in the Alumni Success section.