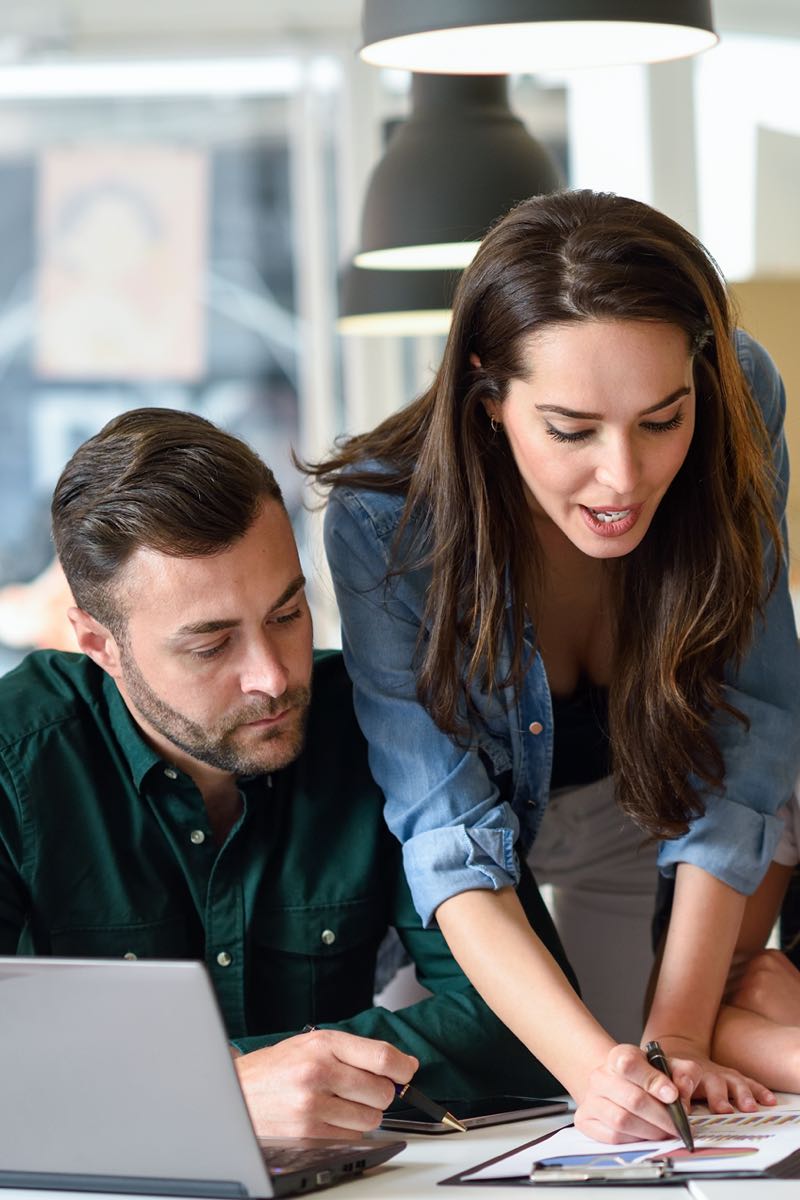 Online Public Health Programs
A degree in public health can help to take you in any direction you'd like to go within the health field. Employment opportunities include positions in health practitioners' offices, hospitals, home healthcare services, outpatient care services, nursing care facilities, health insurance companies, and state and government healthcare programs.
Meet Our Faculty
Dr. Jason Roberston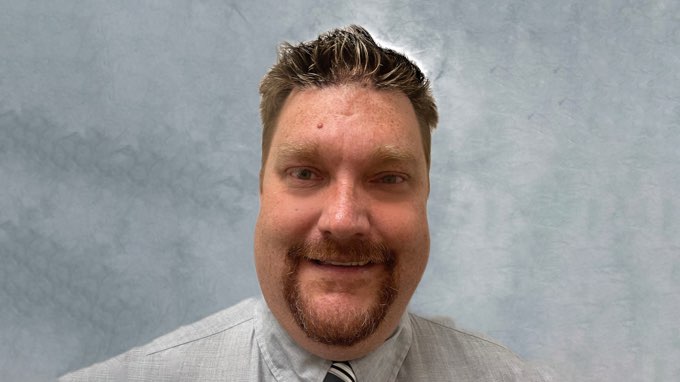 Dr. Jason Robertson is the Chair of the Public Health programs for South University, including the undergraduate Bachelor of Science in Health Science, Bachelor of Science in Public Health and the Master of Public Health program. Dr. Robertson has been in the field of public health working in college health promotion since 2002 and educating future public health practitioners since 2004. Dr. Robertson's work focuses around the areas of sexual health, substance abuse, and mental health promotion.

Dr. Robertson holds a Bachelor of Science degree in Biomedical Science with a minor in chemistry from Averett University (2000), a Master of Public Health with a concentration in Public Health Education from the University of North Carolina at Greensboro (2002), an Education Specialist degree in Higher Education Administration from Appalachian State University (2008), a Doctor of Health Science from Nova Southeastern University (2010), a Master of Science in Biology and Certificate in Emerging Infectious Diseases from the University of Saint Joseph (2012). In addition, Dr. Robertson holds healthcare certifications as a Master Certified Health Education Specialist (MCHES), Certified Tobacco Treatment Specialist (CTTS), and a Registered Health Educator (RHEd).
Testimonials
Outstanding Education for Remarkable Careers
We're committed to helping our graduates make impact in their professional and personal lives. We applaud our nursing alumni and the difference they make. Check out what some of our graduates have to say.




Request Information
Fill out the form and a representative will contact you today to better understand your academic goals plus answer any questions you may have.
Campuses offer flexible learning formats including:
on-campus, virtual instructions and online courses.
Success! Your request was submitted. We'll be in touch soon!
In the meantime, you can view some of our FAQs
If you want to talk to an admissions representative ASAP, please contact us at 1-888-444-3404