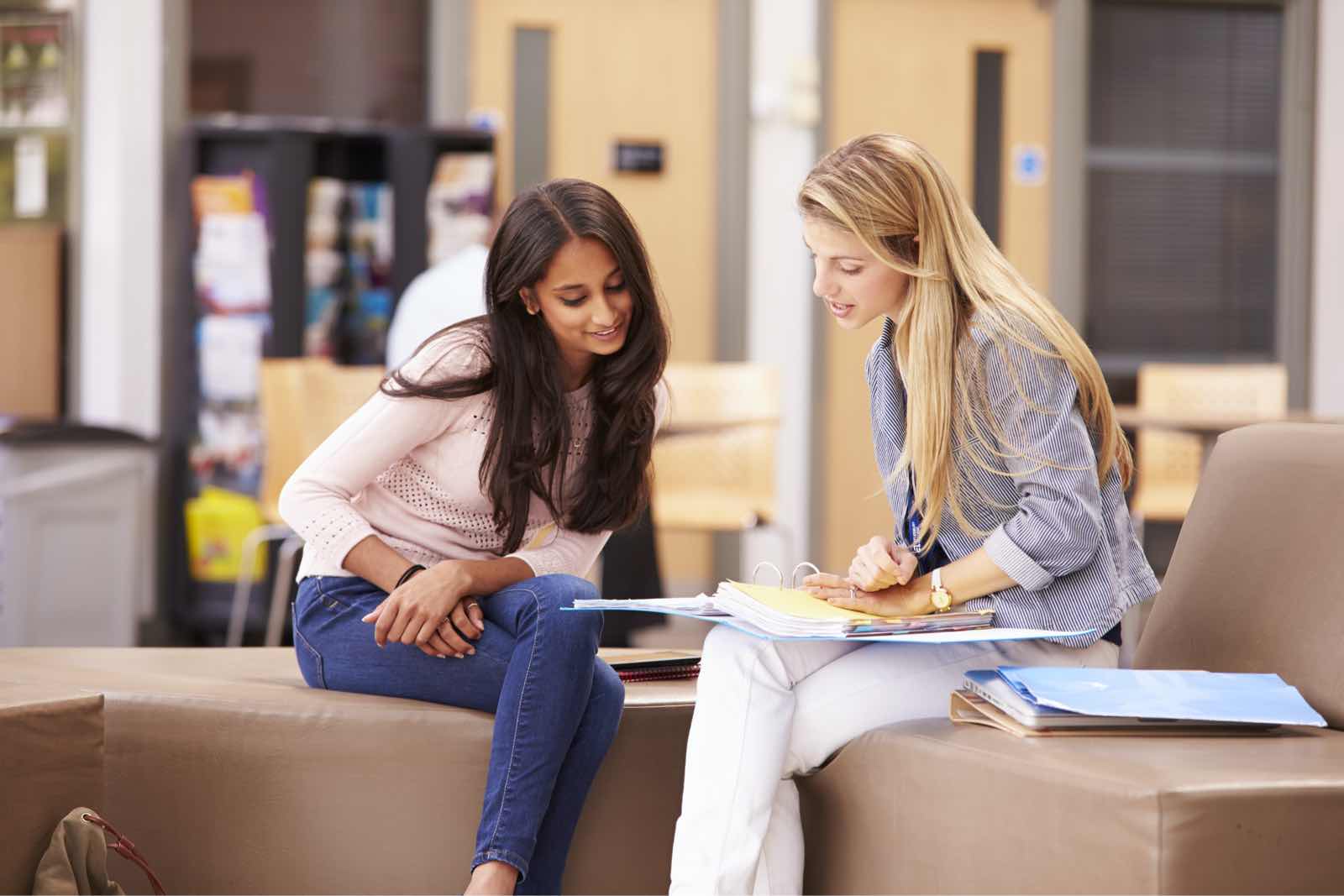 Paying For College
Financial aid
Sticking with you, from start to finish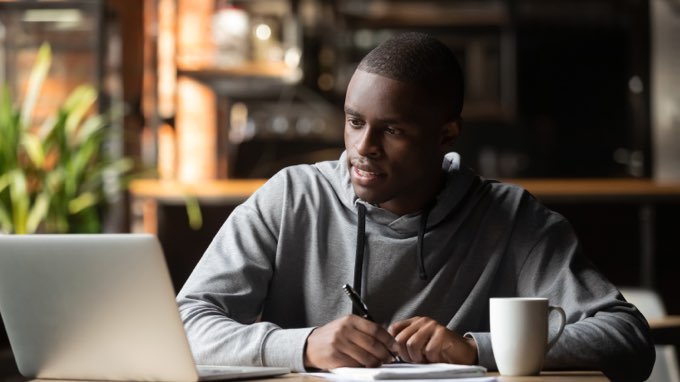 At South University, we don't want a lack of funding to stop you from professional growth. We want you to succeed, so we offer a number of financial aid options to meet your financial needs.
In addition to these options, some South University locations offer institutional aid or operate in states where you may apply for state grants. Please refer to our Financial Aid Guide for further information on possible awards, requirements and application processes. Please contact the location of interest for more information.
To those who qualify, federal financial aid is the first option for a student loan. Types of federal financial aid include the following:
- Federal Grant Programs
- Federal Loan Programs
- Federal Work-Study Programs
Please note that state financial aid varies based on the state of residence of the student and where the school is located. While it is not critical that you have applied to and been accepted by the South University campus location of your choice, it is important that you know which location you are planning to attend. It is also helpful to meet with a financial aid officer at that campus location.
For Washington State residents seeking information and resources about student loan repayment or seeking to submit a complaint relating to your student loans or student loan servicer, please visit www.wsac.wa.gov/loan-advocacy or contact the Student Loan Advocate at loanadvocate@wsac.wa.gov
Financial Aid
Financial Aid Process
Application for financial aid is a yearly process, so you can refer to these financial aid pages to help make sure you stay on track with your financial aid needs throughout the duration of your education program.
Financial aid is available to those who qualify. The following links will help you to understand the financial aid process and how to complete the FAFSA form to receive Federal financial aid. You will need to complete the Free Application for Federal Student Aid (FAFSA) online at fafsa.ed.gov and know the FAFSA code for the South University campus location you are interested in.
Financial aid is based on individual financial circumstances. For more information, download the South University Guide to Financial Aid above. Please note that the information within these pages is subject to change at any time.
our team
We're here to help
Request Information
Fill out the form and a representative will contact you today to better understand your academic goals plus answer any questions you may have.
Campuses offer flexible learning formats including:
on-campus, virtual instructions and online courses.
Success! Your request was submitted. We'll be in touch soon!
In the meantime, you can view some of our FAQs
If you want to talk to an admissions representative ASAP, please contact us at 1-888-444-3404