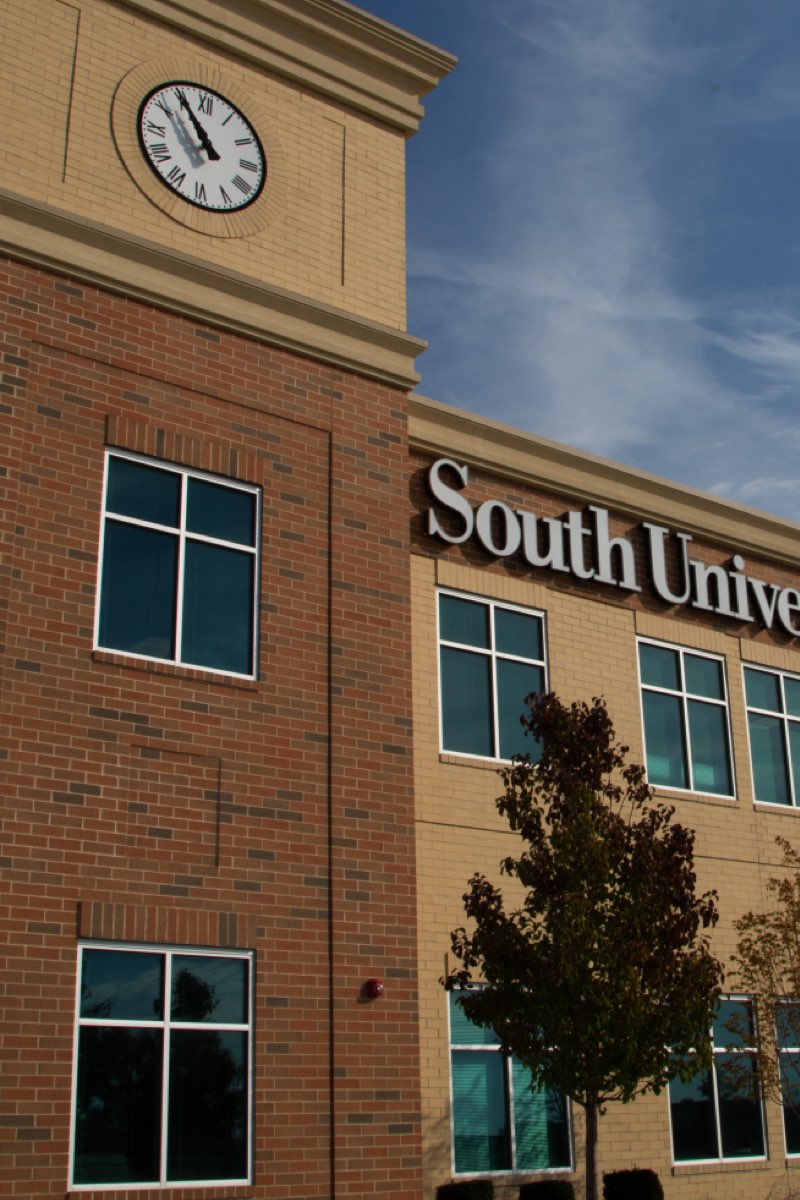 South University, Cleveland
South University, Cleveland is not currently enrolling students and the campus will be closing. Please scroll below for additional contact information.
Cleveland, OH
No Longer Enrolling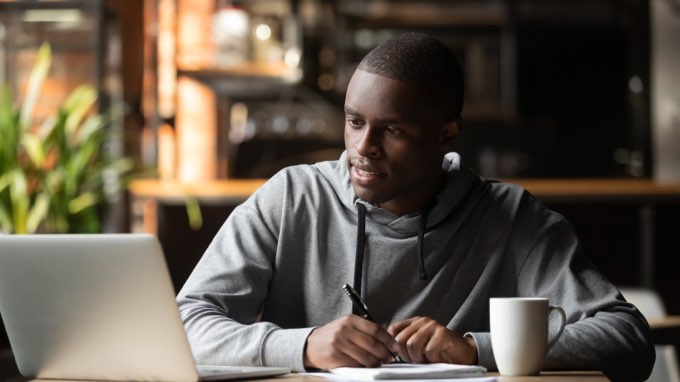 If you are a current student with questions, please call 855-758-5662. If you are interested in a South University program of study at another location or online, please call 855-758-5666. To request your official transcript, simply print and complete the transcript request form. We must have your signature, along with the $7.00 fee in order to process your request. Mail your completed form and fee to the address provided on the form.