Closed School Page
Information for Closed Campuses
Introduction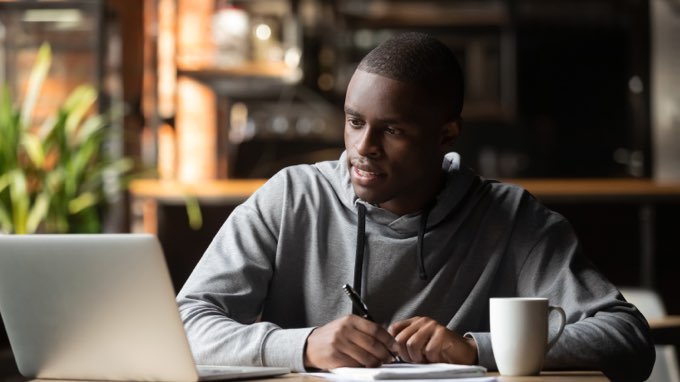 South University recently completed the teach out of the last students at the Cleveland, OH and Novi, MI locations. We are providing the following information to all alumni and former students to assist with transcript and diploma requests. Please direct your requests as noted below and follow the procedures outlined. This is the most efficient way to obtain assistance. Please know that contacting multiple parties or those outside of these processes does not expedite the request or cause urgency, it takes time and focus away from helping students (as the groups noted below are the only ones able to assist with the requests noted).
Transcript requests for Alumni and former students
South University – Savannah maintains all records for the Cleveland and Novi campuses. To request an official transcript, please use the contact information below. There is no fee for official Cleveland and Novi campus transcripts. Click here to request a transcript.
Diplomas
Each student is entitled to have one official diploma sent to them upon graduation. Students may request duplicate diplomas for a fee of $75 each. If you are in need/would like a reprint of your diploma, please fill out the Graduation Application (to ensure accuracy for printing and mailing the duplicate diploma).
CONTACT INFORMATION
Third-Party Education Verifications
For third-party enrollment/degree verification requests, please mail your request to South University Academic Operations 1250 Penn Avenue 2nd Floor Pittsburgh, PA 15222 or fax to South University Academic Operations 412-992-9541.. Note: Allow a minimum of 7 days for completion.
Account Balance Inquiries
For account balance inquiries, please contact your account agency.
Tuition Options at 1-800-423-5513, or email: Servicing.Center@TuitionOptions.com
Williams & Fudge at 1-800-849-9791, or online at https://wfpayaccounts.com/
Recovery Management Services at 800-900-3944, or email: customer.support@rmscollects.com
1098–T – Questions and Important Information
Forms are mailed to all eligible students by January 31 annually. To print a duplicate form, please visit https://heartland.ecsi.net/. If you are unable to locate your 1098-T and need further assistance, please contact Heartland ECSI at 1-866-428-1098. For information on the Taxpayer Relief Act, as well as additional resources to assist you in understanding higher education tax incentives visit: https://heartland.ecsi.net/index.main.html#/access/FAQtaxDocuments#understanding1098TForm.