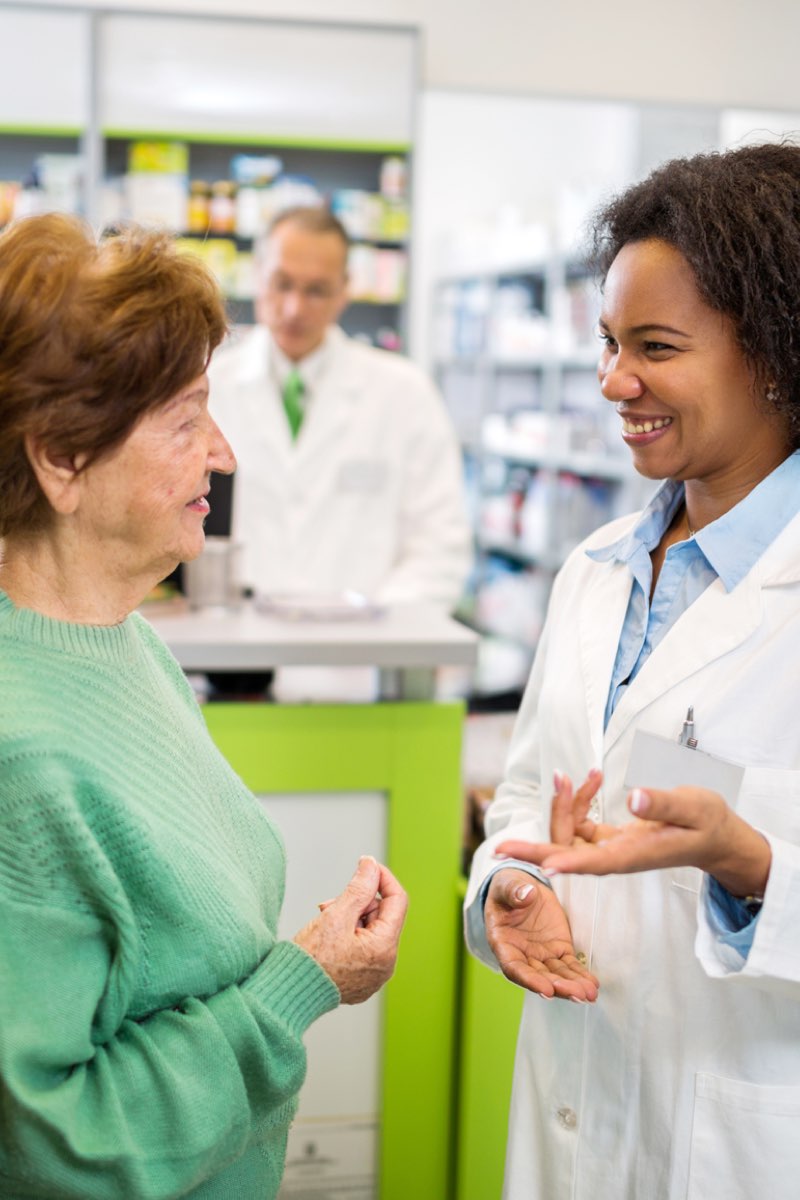 Pharmacy Program
South University's pharmacy program welcomes students into a learning community designed to facilitate critical thinking and develop problem-solving skills while providing the industry current technology and coursework essential for real-world practice. With quality postgraduate education for the profession's future practitioners, your role as a pharmacist in the medical field will evolve to meet the demands of the profession and society.
About our Pharmacy Program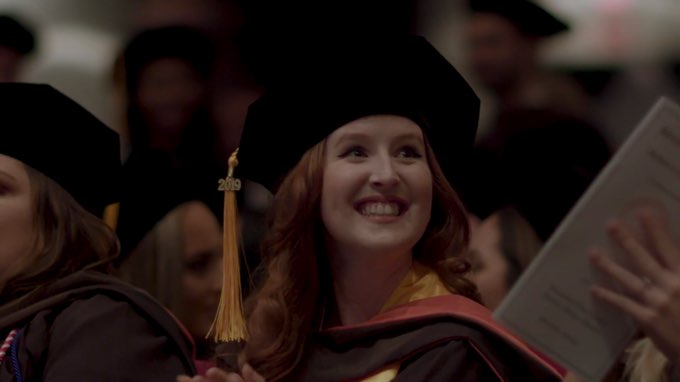 South University's Doctor of Pharmacy program is accredited by the Accreditation Council for Pharmacy Education, - 135 South LaSalle Street, Suite 4100, Chicago, IL 60603.TEL (312) 664-3575, FAX (312) 664-4652, www.acpeaccredit.org. The South University's Doctor of Pharmacy program is one of four Schools of Pharmacy in the state of Georgia and one of a few ACPE-accredited Doctor of Pharmacy degree programs in the country to offer an accelerated curriculum.
The South University School of Pharmacy has two locations: Savannah, GA, and Columbia, SC.
What's New
Latest News and Blogs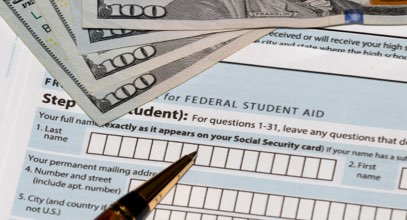 Aug 11, 2021
9 Fast Facts about the FAFSA
Did you know that over $120 billion in student financial aid is awarded annually? Learn more about federal financial aid and the FAFSA with these 9 fast facts.