Degree Overview
Associate of Science in Medical Assisting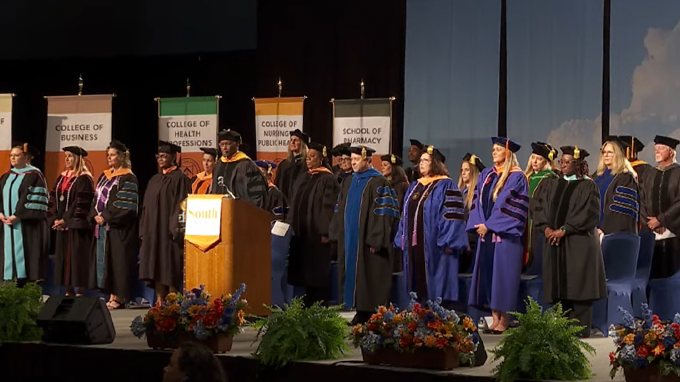 Medical assistants are multi-skilled allied health professionals who perform a wide range of roles in physicians' offices, clinics, and other healthcare settings. They are proficient in a multitude of clinical and administrative tasks and are widely viewed by doctors as vital members of the healthcare delivery team. The Online Associate of Science in Medical Assisting program is devoted to a competency-based education with emphasis on the students' mastery of clinical and administrative competencies. These competencies are validated through performance on tests, terminal performance objectives, and a clinical externship. Their training culminates in a required 160-hour, unpaid, supervised practicum at a local medical practice during their last quarter of study.
What's New
Latest News and Blogs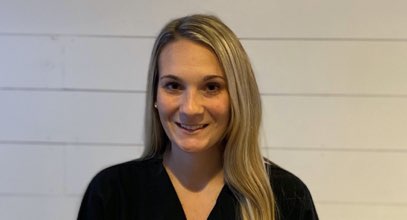 Oct 15, 2021
Request Information
Fill out the form and a representative will contact you today to better understand your academic goals plus answer any questions you may have.
Campuses offer flexible learning formats including:
on-campus, virtual instructions and online courses.
Success! Your request was submitted. We'll be in touch soon!
In the meantime, you can view some of our FAQs
If you want to talk to an admissions representative ASAP, please contact us at 1-888-444-3404
Success Stories
Outstanding Education for Remarkable Careers
We're committed to helping our graduates make an impact in their professional and personal lives. We applaud our alumni and the difference they make. Check out what some of our healthcare graduates have to say.