Degree Overview
Master of Public Administration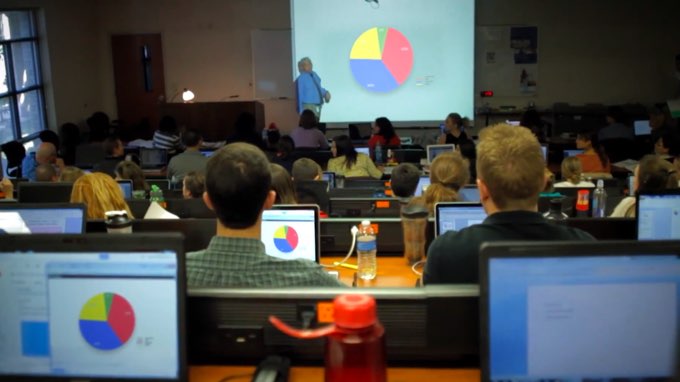 South University Savannah's Master of Public Administration program can equip you with the organizational and managerial experience needed to become a leader in local, state, and national government entities and nonprofit organizations. The MPA curriculum is developed with a range of disciplines in mind to provide both foundational and specialized information of value to anyone pursuing a career in public administration. Beyond exploring the structure of political, social, and institutional systems, the program will cover topics like data analysis, budgeting, ethical decision-making, fundraising, HR and volunteer management, and leadership – all within the context of helping public and nonprofit organizations to maximize their impact and achieve their goals.
Offered in our new Online + On Campus learning format gives you the opportunity to learn alongside your peers while also still having the capacity to meet the demands you face as a professional. The first week of the quarter is spent in the classroom, getting to know classmates and faculty, followed by an alternating schedule of one week online and one week on campus.

Admission Requirements
Admissions Criteria for the Master of Public Administration (MPA) are as follows:
Prospective students are required to submit the following:
Application form
Official transcripts for bachelor or graduate degree granting institution.  (All credentials earned outside the United States must be evaluated by a NACES or AICE-member credential evaluation service).  Please speak with an admissions representative for more information.
 Specific requirements for admission to classified graduate status are:
A bachelor's degree from an accredited college or university.
Completion of application for admission.
A 2.7 overall grade point average or higher on completed requirements for the baccalaureate degree, or, an earned graduate degree from an accredited institution with a CGPA of 3.0 or higher.
Provisional Admission:
Applicants with an undergraduate degree CGPA of less than a 2.7, but not lower than a 2.3, or a graduate degree CGPA of less than 3.0, but not lower than a 2.7,  will be considered for provisional admission.  Students who do not attain a 3.0 GPA in the first quarter will be dismissed. Students cannot appeal the dismissal from the university as a result of failure to meet the conditions of provisional admission.
Course Requirements
Master of Public Administration: 48 Credits
Outcomes
Offered at Columbia, Montgomery, Online Programs, Savannah and Virginia Beach. 
Note: Not all Online Program offerings are available to residents of all U.S. states. Please contact an admissions representative for further information.
The Master of Public Administration degree program at South University is designed to address the needs of students for applied coursework in areas of critical importance to local, state, and national governmental and non-profit organizations. The program covers a broad range of governmental and nonprofit topics to help develop each student's knowledge, skills, and abilities. This degree program integrates knowledge from other areas to provide a combination of general and specialized information in a multi-disciplinary approach.
The Master of Public Administration program is delivered in two modalities: fully online and blended. Students enrolled in the blended modality meet face-to-face in the classroom and asynchronously online on alternating weeks over the 11-week quarter. 
Program Student Learning Outcomes
Graduates will be able to:
Apply a broad conceptual framework to public administration issues, which will include economic, political, legal and social institutions and processes that affect the actions and decision of political leaders and public managers.
Communicate clearly, orally and in writing, their understanding of the challenges of government agencies and many public sector problems/issues and the multiple paths for solutions.
Demonstrate effective teamwork and communication skills in order to build strategic alliances within political and administrative structures.
Apply quantitative analysis and critical thinking skills.
Demonstrate attainment of discipline-specific knowledge and the practical skills to be effective in the field.
What's New
Latest News and Blogs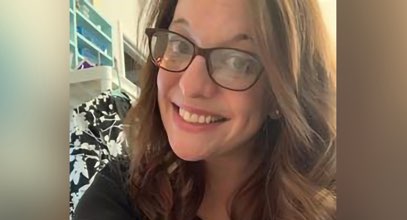 Sep 15, 2021
Request Information
Fill out the form and a representative will contact you today to better understand your academic goals plus answer any questions you may have.
Campuses offer flexible learning formats including:
on-campus, virtual instructions and online courses.
Success! Your request was submitted. We'll be in touch soon!
In the meantime, you can view some of our FAQs
If you want to talk to an admissions representative ASAP, please contact us at 1-888-444-3404
Success Stories
Outstanding Education for Remarkable Careers
We're committed to helping our graduates make impact in their professional and personal lives. We applaud our nursing alumni and the difference they make. Check out what some of our graduates have to say.