Degree Overview
Bachelor of Science in Information Technology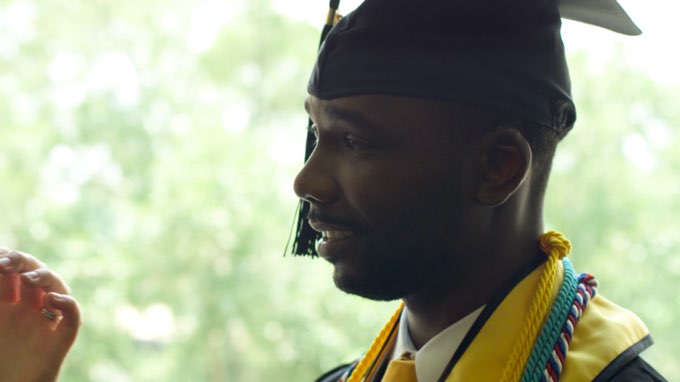 South University's Bachelor of Science in Information Technology degree helps aspiring IT professionals* build a foundation of skills in computer programming, database design, network design, information security and the use of information technology to address business needs. The IT degree features three specializations that students can choose from: Comprehensive, Cybersecurity or Management. You can choose to focus on one in particular, or obtain a broad skillset across the disciplines as you earn your degree in information technology. No matter which specialization you choose, case studies and hands-on projects are designed to develop the communication skills, critical thinking and technical competencies to be competitive in today's technology-dependent workplace.
*South University does not promise or guarantee employment or salary amounts.
South University, Richmond, and South University, Virginia Beach, are certified to operate in the Commonwealth of Virginia pursuant to Title 23, Chapter 21.1, §23-276.4 of the Code of Virginia by the State Council of Higher Education for Virginia (James Monroe Building, 101 North 14th St; Richmond, VA 23219; 804-225-2600; www.schev.edu).
What's New
Latest News and Blogs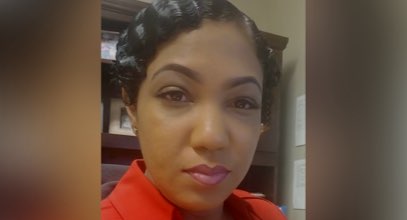 Sep 10, 2021
Request Information
Fill out the form and a representative will contact you today to better understand your academic goals plus answer any questions you may have.
Campuses offer flexible learning formats including:
on-campus, virtual instructions and online courses.
Success! Your request was submitted. We'll be in touch soon!
In the meantime, you can view some of our FAQs
If you want to talk to an admissions representative ASAP, please contact us at 1-888-444-3404
Success Stories
Outstanding Education for Remarkable Careers
We're committed to helping our graduates make impact in their professional and personal lives. We applaud our business and technology alumni and the difference they make.