Degree Overview
Master of Business Administration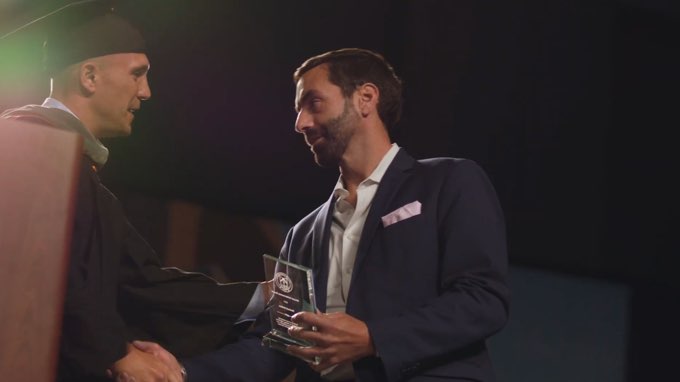 The Master of Business Administration (MBA) degree at South University can further your knowledge in economics, decision-making, behavioral sciences, and business strategy*. The MBA degree examines diverse business models and studies ethical and global perspectives in long and short-term decision-making. Beyond that, you will have the opportunity to learn how to influence others using leadership, communication, and management best practices as you work toward your MBA. The MBA program offers an educational experience to the career you have already created, surrounding you with like-minded professionals who also wish to thrive academically and professionally.
*South University does not promise or guarantee employment.
Admission Requirements
Admissions Criteria for the Master of Business Administration are as follows:
Prospective students are required to submit the following:
Application form
Official transcripts for bachelor or graduate degree granting institution.  (All credentials earned outside the United States must be evaluated by a NACES or AICE-member credential evaluation service).  Please speak with an admissions representative for more information.
 Specific requirements for admission to classified graduate status are:
A bachelor's degree from an accredited college or university.
Completion of application for admission.
A 2.7 overall grade point average or higher on completed requirements for the baccalaureate degree, or, an earned graduate degree from an accredited institution with a CGPA of 3.0 or higher.

Provisional Admission:

Applicants with an undergraduate degree CGPA of less than a 2.7, but not lower than a 2.3, or a graduate degree CGPA of less than 3.0, but not lower than a 2.7,  will be considered for provisional admission.  Students who do not attain a 3.0 GPA in the first quarter will be dismissed. Students cannot appeal the dismissal from the university as a result of failure to meet the conditions of provisional admission.
Course Requirements
Master of Business Administration
Master of Business Administration: 48 Credits
Outcomes
Offered at Austin, Columbia, Montgomery, Online Programs, Richmond, Tampa, Virginia Beach and West Palm Beach. 
Note: Not all Online Program offerings are available to residents of all U.S. states. Please contact an admissions representative for further information.
The South University Master of Business Administration (MBA) degree program is designed to provide students with a process based curriculum versus the standard functional based curriculum. The foundation provides a firm grounding in economics, decision-making, behavioral sciences, and strategic environment. The core presents a functional approach to the long and short run decisions that must be made to deliver goods and services to constituents.
The Master of Business Administration program is delivered in two modalities: fully online and blended. Students enrolled in the blended modality meet face-to-face in the classroom and asynchronously online on alternating weeks over the 11-week quarter. South University recommends that each graduate business student have a laptop computer. Laptop computers are needed for the multi-media classroom, business research and electronic communication.
Program Student Learning Outcomes
Graduates will be able to:
Demonstrate an ethical perspective as they assess decision-making processes, conflict, and other key macro and micro characteristics of organizations in diverse, global environments.
Influence individuals and organizations through the application of effective leadership and teamwork skills.
Apply effective communication skills in influencing others. They will create sustained, coherent arguments or explanations and reflections in their work.
Use critical thinking as they examine both qualitative and quantitative data, then synthesize and evaluate the information for use in problem recognition and problem solving.
Determine the information needed, assess the needed information, evaluate information and its sources critically, use information effectively to accomplish a specific purpose, and access and use information ethically and legally.
What's New
Latest News and Blogs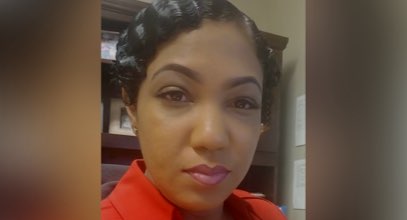 Sep 10, 2021
Request Information
Fill out the form and a representative will contact you today to better understand your academic goals plus answer any questions you may have.
Campuses offer flexible learning formats including:
on-campus, virtual instructions and online courses.
Success! Your request was submitted. We'll be in touch soon!
In the meantime, you can view some of our FAQs
If you want to talk to an admissions representative ASAP, please contact us at 1-888-444-3404
Success Stories
Outstanding Education for Remarkable Careers
We're committed to helping our graduates make impact in their professional and personal lives. We applaud our business and technology alumni and the difference they make.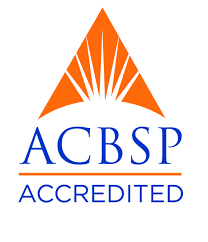 Accreditation Council for Business Schools and Programs
The following business programs at South University, Columbia, the Bachelor of Business Administration, Bachelor of Science in Healthcare Management, Master of Business Administration and Master of Business Administration in Healthcare Administration programs are accredited by the Accreditation Council for Business Schools and Programs ([ACBSP] 11520 West 119th Street; Overland Park, KS 66213; 913-339-9356; www.acbsp.org).