Information Technology
Degree Overview
Bachelor of Science in Information Technology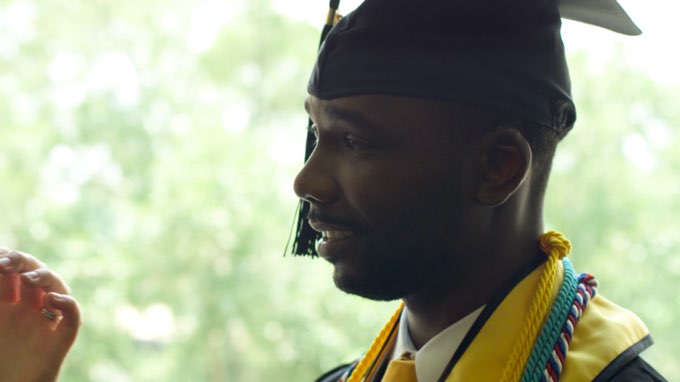 South University's Bachelor of Science in Information Technology degree provides a strong foundation in software development, database design, network design, information systems security and the use of information technology to address business needs. All businesses rely on information systems and technology to be successful and efficient. This growing field requires specialists who can help organizations keep up with the continually changing digital landscape, and earning an IT degree can prepare you to pursue such a career*.

Students can choose between three IT specializations – Comprehensive, Cybersecurity or Management – focusing on one particular interest or obtaining a broad skillset across disciplines. A broad range of electives is also available with whatever specialization you choose in the IT degree program. The case studies and hands-on projects are designed to develop the communication skills, critical thinking, and technical competencies to be competitive in today's technology-dependent workplace.
*South University does not promise or guarantee employment or salary amounts.

Focused and Flexible
Each degree program at South University is designed to push ambitious students to their potential by combining relevant coursework and applicable experience with a supportive faculty and professional environment. Discover a South University campus for this program.
IT Specializations
At South University, our Bachelor of Science in Information Technology program can prepare you to pursue in-demand technology careers and industry certifications. Our courses allow you to get extensive hands-on practice through comprehensive virtual labs and are built to develop the communication skills, critical thinking and technical competencies required for today's workplace. You'll also have the opportunity to choose between three IT specializations.
Find the Right IT Specialization for You
●Comprehensive: In this specialization, you can explore database development and administration, information systems security, multimedia and web development, and network administration and management. Work to develop key IT competencies across the board, so that you can gain the flexibility to pursue a wide range of career opportunities upon graduation.
●Cybersecurity: The demand for IT experts who can operate, maintain, protect and defend organizational assets is growing.* Designed to prepare you for these essential roles, our Cybersecurity specialization follows the National Initiative for Cybersecurity Education (NICE) Cybersecurity Workforce Framework (CWF) guidelines and aligns with professional certification best practices. All Cybersecurity courses include virtual lab activities.
●Management: IT Management professionals play a vital, strategic role in modern enterprises. This track helps you to develop IT skills essential for planning and implementing reliable IT in organizations. Our technology management focus and business emphasis together also prepare you to exercise a leadership role within the IT department of an organization upon graduation.
*https://cybersecurityventures.com/cybersecurity-market-report/
What's New
Latest News and Blogs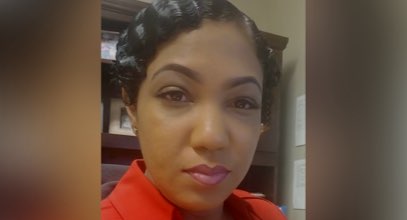 Sep 10, 2021
Request Information
Fill out the form and a representative will contact you today to better understand your academic goals plus answer any questions you may have.
Campuses offer flexible learning formats including:
on-campus, virtual instructions and online courses.
Success! Your request was submitted. We'll be in touch soon!
In the meantime, you can view some of our FAQs
If you want to talk to an admissions representative ASAP, please contact us at 1-888-444-3404
Success Stories
Outstanding Education for Remarkable Careers
We're committed to helping our graduates make impact in their professional and personal lives. We applaud our business and technology alumni and the difference they make.