Allied Health Science
Degree Overview
Associate of Science in Allied Health Science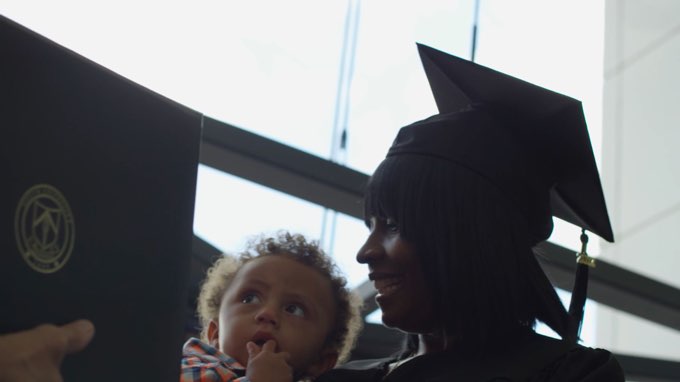 South University's Associate of Science in Allied Health Sciences degree can be a springboard for a variety of higher degrees and health-focused professions where you can help members of your community get and stay healthy.
If you're interested in a career in healthcare, this associate's degree program can give you a solid foundation for achieving your professional goals. Every future healthcare professional needs a strong base of knowledge in the life and health sciences no matter which allied health career path you plan to pursue. Our allied health sciences associate's degree program can provide you with exactly that: a background in general studies with an emphasis on life sciences and health.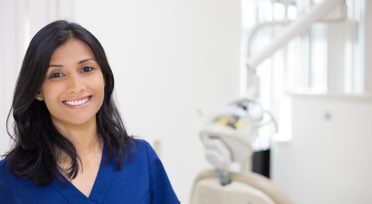 Focused and Flexible
Each degree program at South University is designed to push ambitious students to their potential by combining relevant coursework and applicable experience with a supportive faculty and professional environment. Discover a South University campus for this program.
Locations
South University Campuses
Discover the benefits of an education from all South University locations. Since 1899, South University has committed to the professional, social, intellectual, and personal development of our diverse students by providing a faculty that lends professional experience to the learning experience, and a student body that shares a goal of professional fulfillment.
* The High Point and Orlando Learning Sites are designed to provide students with the benefits of a South University experience at a convenient location. Not all programs are offered at our Learning Sites.
✝This South University school is currently not accepting any new students.
Outstanding Education for Remarkable Careers
Success Stories
We're committed to helping our graduates make an impact in their professional and personal lives. We applaud our alumni and the difference they make. Check out what some of our healthcare graduates have to say.





Request Information
Learn More About the South University Program That's Right For You.
Fill out the form and a representative will call you, or call us at
888-444-3404
to speak with a representative right away.
Success! Your request was submitted. We'll be in touch soon!
In the meantime, you can view some of our
FAQs