Anesthesia Science
Degree Overview
Master of Medical Science in Anesthesia Science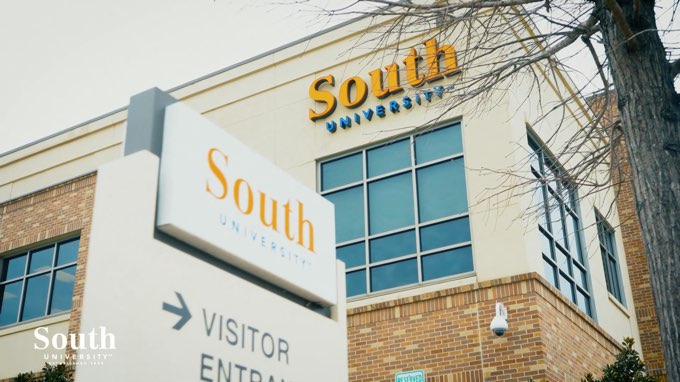 The Master of Science in Anesthesia Science (Anesthesiologist Assistant) program is distinguished among Anesthesiologist Assistant programs by a tight temporal coupling between theoretical knowledge presented in the classroom and practical applications of that knowledge. A fully-equipped mock operating room and anesthesia learning lab permit students to almost immediately apply the knowledge gained in the classroom. The program was developed to provide education in current practices in anesthesiology and instill the highest standards of professionalism and service to patients.

Commission on Accreditation of Allied Health Education Programs
The Anesthesia Science program at South University is accredited by the Commission on Accreditation of Allied Health Education Programs (www.caahep.org) upon the recommendation of the Accreditation Review Committee for the Anesthesiologist Assistant (ARC-AA) (9355 - 113th Street North, #7709, Seminole, FL 33775).

Earn Your Degree
Each degree program at South University is designed to push ambitious students to their potential by combining relevant coursework and applicable experience with a supportive faculty and professional environment. Discover a South University campus for this program.
What's New
Latest News and Blogs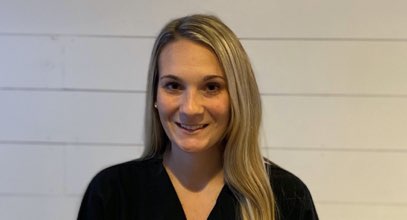 Oct 15, 2021
Request Information
Fill out the form and a representative will contact you today to better understand your academic goals plus answer any questions you may have.
Campuses offer flexible learning formats including:
on-campus, virtual instructions and online courses.
Success! Your request was submitted. We'll be in touch soon!
In the meantime, you can view some of our FAQs
If you want to talk to an admissions representative ASAP, please contact us at 1-888-444-3404
Outstanding Education for Remarkable Careers
Success Stories
We're committed to helping our graduates make an impact in their professional and personal lives. We applaud our alumni and the difference they make. Check out what some of our healthcare graduates have to say.