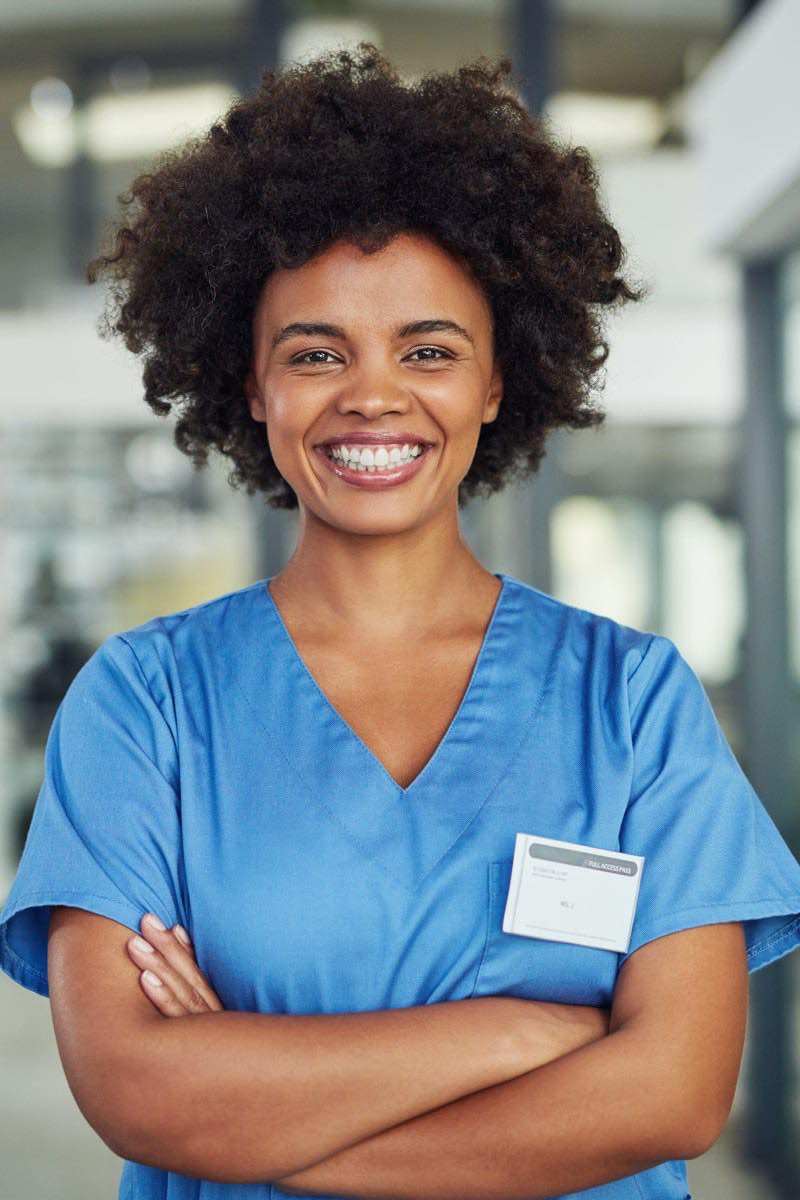 Nursing Programs
Various degree programs for nurses can help develop your skills and enhance your nursing career. Learn more about RN to BSN programs, MSN programs, postgraduate certificates and doctoral degrees in nursing.
Request Information
Learn More About the South University Program That's Right For You.
Fill out the form and a representative will contact you today to better understand your academic goals plus answer any questions you may have.
Success! Your request was submitted. We'll be in touch soon!
In the meantime, you can view some of our
FAQs