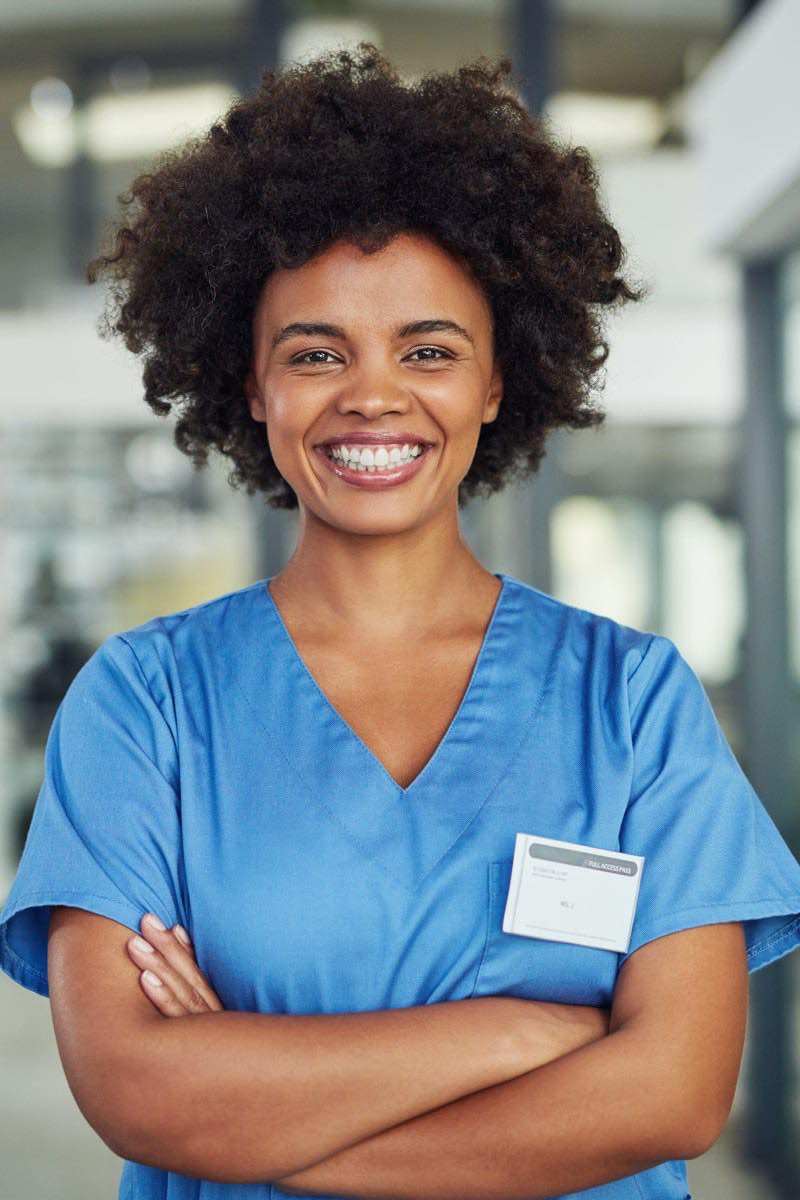 Nursing Programs
Various degree programs for nurses can help develop your skills and enhance your nursing career. Learn more about RN to BSN programs, MSN programs, postgraduate certificates and doctoral degrees in nursing.
What's New
Latest News and Blogs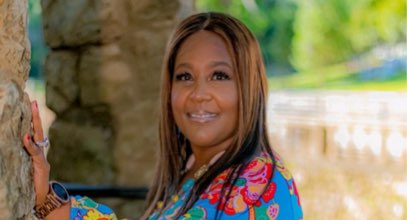 Oct 22, 2021
Alumni Spotlight: Master of Science in Nursing
See what motivated April McCluster, APRN, FNP-C, to pursue her bachelor's, master's and doctoral nursing degrees at South University – and how doing so has helped her grow her career.
Request Information
Fill out the form and a representative will contact you today to better understand your academic goals plus answer any questions you may have.
Campuses offer flexible learning formats including:
on-campus, virtual instructions and online courses.
Success! Your request was submitted. We'll be in touch soon!
In the meantime, you can view some of our FAQs
If you want to talk to an admissions representative ASAP, please contact us at 1-888-444-3404