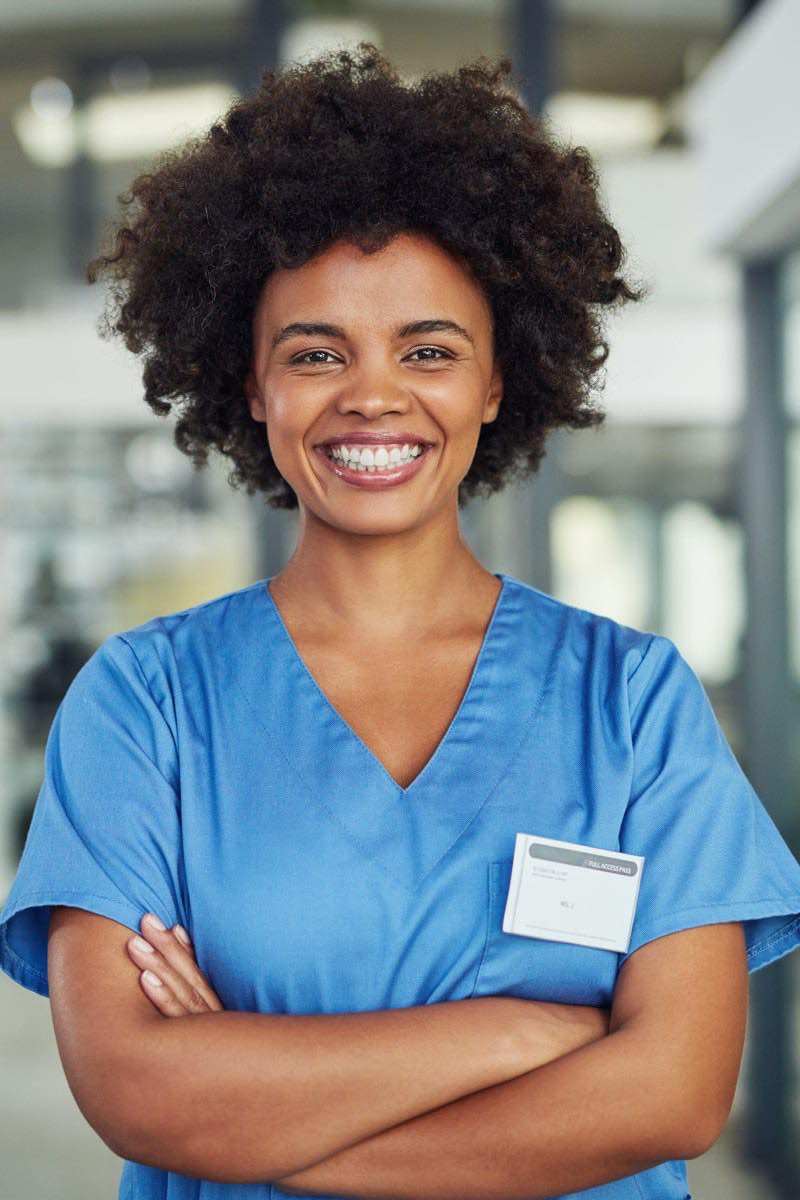 Nursing Programs
Various degree programs for nurses can help develop your skills and enhance your nursing career. Learn more about RN to BSN programs, MSN programs, postgraduate certificates and doctoral degrees in nursing.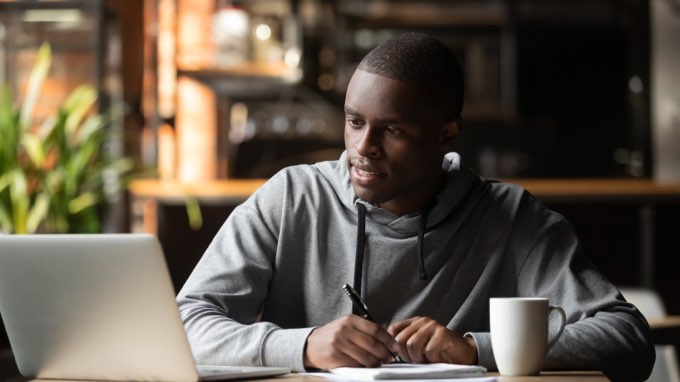 Third-Party Comments to CCNE
The South University College of Nursing and Public Health has scheduled an on-site evaluation of the Baccalaureate degree program in nursing, Master's degree program in nursing, Doctor of Nursing Practice (DNP) program, and Post-Graduate APRN Certificate program with the Commission on Collegiate Nursing Education (CCNE) for March 11-13, 2020, as part of the accreditation process.
Written and signed third-party comments will be accepted by CCNE until February 19, 2020. All comments are to be directed to:
Commission on Collegiate Nursing Education (CCNE)
Attn: Third-Party Comments
655 K Street NW
Suite 750
Washington DC 20001
- OR -
thirdpartycomments@ccneaccreditation.org
Request Information
Learn More About the South University Program That's Right For You.
Fill out the form and a representative will call you, or call us at
888-444-3404
to speak with a representative right away.
Success! Your request was submitted. We'll be in touch soon!
In the meantime, you can view some of our
FAQs