Leadership
Degree Overview
Master of Science in Leadership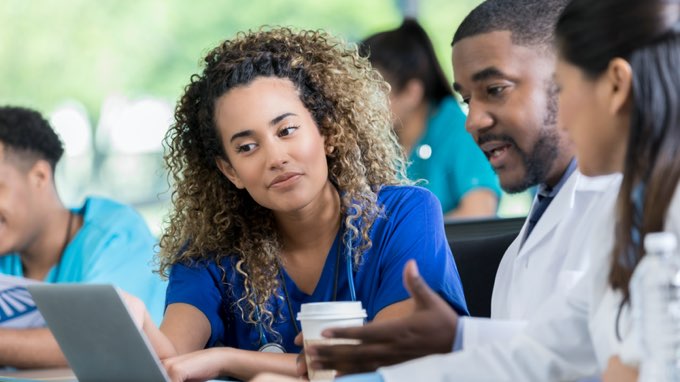 Today's dynamic organizations require well-educated and skilled leaders. South University Montgomery's Master of Science in Leadership program can help you develop your natural leadership qualities and prepare you to effectively lead individuals, teams, and complex organizations. Through faculty guidance and online coursework, you can refine your leadership style so that you can more successfully manage, communicate with, and influence others. You'll have the opportunity to learn how to set an example others will follow, how to strategically solve difficult problems, and how to foster teamwork across diverse disciplines.

Admission Requirements
Admissions Criteria for the Master of Science in Leadership (MS) are as follows:
Prospective students are required to submit the following:
Application form
Official transcripts for bachelor or graduate degree granting institution.  (All credentials earned outside the United States must be evaluated by a NACES or AICE-member credential evaluation service).  Please speak with an admissions representative for more information.
 Specific requirements for admission to classified graduate status are:
A bachelor's degree from an accredited college or university.
Completion of application for admission.
A 2.7 overall grade point average or higher on completed requirements for the baccalaureate degree, or, an earned graduate degree from an accredited institution with a CGPA of 3.0 or higher.
Provisional Admission:
Applicants with an undergraduate degree CGPA of less than a 2.7, but not lower than a 2.3, or a graduate degree CGPA of less than 3.0, but not lower than a 2.7,  will be considered for provisional admission.  Students who do not attain a 3.0 GPA in the first quarter will be dismissed. Students cannot appeal the dismissal from the university as a result of failure to meet the conditions of provisional admission.
Course Requirements
Master of Science in Leadership: 48 Credits
Foundation: Personal Leadership: 12 Credits
Core: Organizational Leadership: 32 Credits
Career Outlook
The Master of Science in Leadership program will help you to develop the business, communication, and problem solving skills needed for leadership roles in public, private, and nonprofit organizations.
Outcomes
Offered at Columbia, Montgomery, Online Programs, Savannah and Virginia Beach.
Note: Not all Online Program offerings are available to residents of all U.S. states. Please contact an admissions representative for further information.
The Master of Science in Leadership degree program is designed to provide students the opportunity to develop skills in leadership, communication, problem solving and teamwork for use in a broad range of organizations. These skills are critical for successfully managing and leading organizations in today's dynamic organizational environment.
The Master of Science in Leadership program is delivered in two modalities: fully online and blended. Students enrolled in the blended modality meet face-to-face in the classroom and asynchronously online on alternating weeks over the 11-week quarter. 
The 12-course (48 credit hours) program is designed for experienced professionals seeking to advance in their careers and for individuals with limited professional experience seeking to develop skills that can prepare them to seek employment managing and leading individuals, teams, departments and organizations.
Program Student Learning Outcomes
Graduates will be able to:
Assess how individuals, cultures, society, ethics, and psychological principles affect the actions and decisions of leaders as they influence individual and organizational stakeholders.
Influence others through effective communication skills that present clear, scholarly, and persuasive arguments.
Apply critical thinking to examine qualitative and quantitative data, including evaluation and synthesis of data for problem recognition and problem solving.
Demonstrate information literacy, including the ability to determine the extent of information needed, assess the needed information, evaluate information and its sources critically, and use information effectively, ethically, and legally to accomplish a specific purpose.
What's New
Latest News and Blogs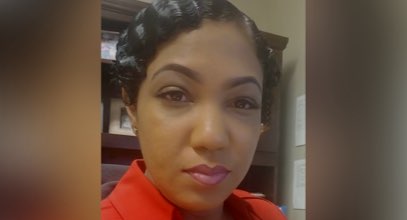 Sep 10, 2021
Success Stories
Outstanding Education for Remarkable Careers
We're committed to helping our graduates make impact in their professional and personal lives. We applaud our business and technology alumni and the difference they make.