South University's Online Programs Student Ambassadors: A Year In Review
For online students at South University, becoming a student ambassador is one of the many opportunities available for qualified students to get involved with the University outside of their courses. Our online student ambassadors play an important part in helping to support new students and improve our university. This summer we want to recognize and thank our student ambassadors for all they've done over the last year!
Their contributions have included:
Speaking at new student webinars and helping to mentor 60 students through their early days of being a student
Participating in a student focus group to discuss how the University can encourage meaningful conversations about diversity and inclusion and ensure a culture of respect, belonging and empowerment for all
Meeting with South University staff to provide valuable feedback, ideas and new perspectives for areas such as marketing and communications.
Recent student ambassadors for our online programs have included:
Amanda Caretti, Bachelor of Arts (BA) in Psychology student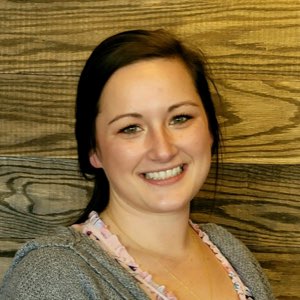 Meet Amanda
Currently works as a sales representative for a photographer
Mother of a vibrant 2-year-old
Taking business classes in addition to studying psychology
Glad to be giving advice on what she wishes she had listened to as a new student
"I hope that my dedication and determination can inspire someone as so many have inspired me. The road to success is not easy, but it will be worth it."
---
Robin Williamson, Associate of Science (AS) in Paralegal Studies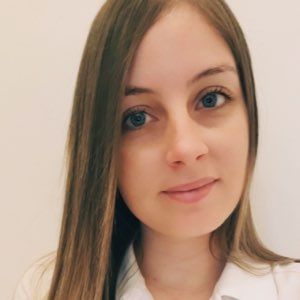 Meet Robin
Parent to 2 children (5-years-old and 1.5-years-old)
Loves anything outdoors, especially horseback riding
Training to compete in barrel racing shows
Plans to pursue work as a paralegal at a law firm and later attend law school
---
Amie Deddens, Bachelor of Arts (BA) in Psychology student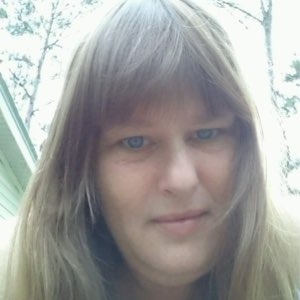 Meet Amie
Mother to a child (the light of her life) with sensory perception disorder
Wants to earn a graduate degree in psychology after her bachelor's
"If I can do this, anyone can if you put your mind to it. I once saw a sign that said, 'The only thing missing in S_ccess is U.' I believe that too. Let's look to the future and say yes we can and yes we will. "
---
Paula St. Hill, Master of Public Health (MPH) student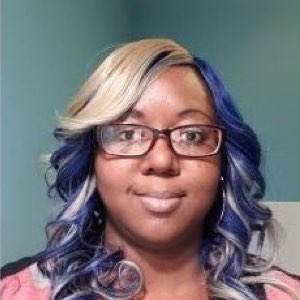 Meet Paula
Active member of the Graduate Honor Council
Mom to 2 boys: an 11-year-old and a 2-year-old
Works 2 different jobs (Clinical Pharmacy Technician and Nursing Assistant) at 2 different hospitals
Plans to pursue a doctorate after earning her master's degree
"South University's MPH program has been a great experience. Every course has provided me with the tools necessary to succeed. All course faculty members have been more than helpful every step of the way. Now, me being able to mentor and offer assistance to new and current South University students will help to enhance others' collegiate journey."
---
Jessica Rausch, Bachelor of Arts (BA) in Psychology student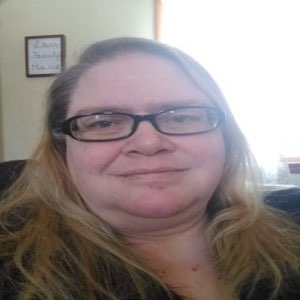 Meet Jessica
Earned her high school diploma in 2019 after 30+ years
Now excited and motivated to earn her bachelor's degree
---
Darleesia Gregory, Master of Healthcare Administration (MHA) student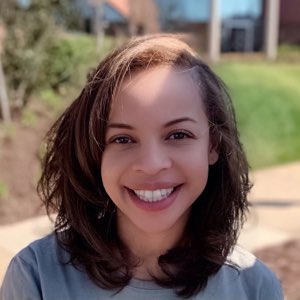 Meet Darleesia
Alumni Achievement Award Selection Committee member
US Air Force veteran
Believes teamwork is essential in reaching one's goals
Proud to help fellow classmates realize their dreams
"From navigating through the classroom, assisting with financial planning, tutoring, or just providing a listening ear, I can be an essential asset to new and existing students. The Air Force motto is 'Integrity first, service before self, and excellence in all we do.' South University embodies that culture and supports our veterans."
---
Tammie Dattalo, Bachelor of Arts (BA) in Psychology student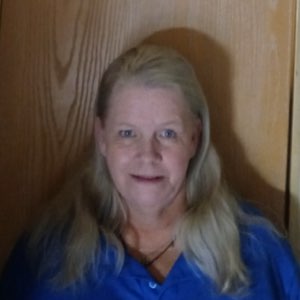 Meet Tammie
Describes South University as a life changer
Grateful for the many support systems at South University
Passionate about helping other students
"I have a lot of support here. I am in recovery myself and the Psychology program allows me to learn how to help others. I can offer mentorship to new and current students. I am living proof that attending South University online can change your life. I will gladly show how we at South University are a family on and off campus."
---
How to Become a Student Ambassador
Online students with a 3.0 GPA or higher can apply to become an ambassador once they complete more than one-third of their courses, as long as they're in good financial standing and have no code of conduct or academic integrity violations.
Interested in South University? Explore our programs, and, if you're considering learning online, see what our online experience is all about. To speak with an Admissions Representative, call us at 855-884-2408 or request information now.