When a friend who attended South University told Yulan Grant about the school, she realized that it sounded like a great fit. As a mother of four who is employed full-time, Yulan was attracted to the online program offering because it would allow her to balance her work, family and school.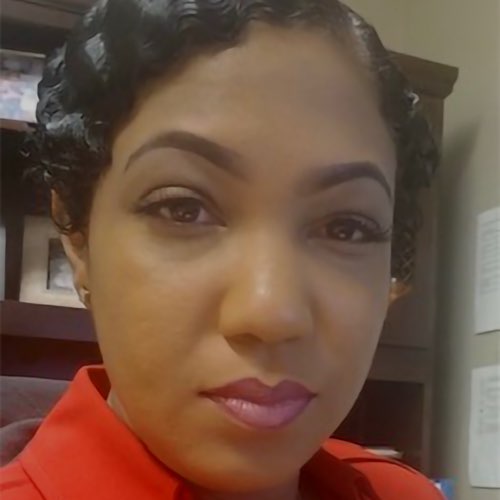 Knowing that the online program could help her to strengthen her business skills and pursue her educational goals in a manner that fit her schedule, Yulan decided to pursue her Bachelor of Business Administration (BBA) online at South University.
"I love the fact that the programs are flexible and cater to students who have a family and are working fulltime," says Yulan. "I have a very demanding job, but I was still able to keep up with class because of the flexibility."
After earning her BBA in 2020, Yulan soon re-enrolled in South University to pursue a Master of Science in Human Resources Management online as well, a program in which she's learning about topics such as strategic HR leadership and the use of HR metrics and information systems for decision-making. Already, this master's degree program has helped Yulan to better understand and apply best practices for her work as an HR professional and corporate recruiter at Harbor Freight.
"South University has shaped me up when writing papers because that is like writing a report to a VP or a CEO. It has helped to provide directions on how to word topics that may be difficult to speak on," she says.
As a student,Yulan says building a relationship with her advisors and professors has been a tremendous help throughout her programs. "The staff and faculty members are very supportive and responsive. If you ever reach out for assistance, be sure to know that you will be getting a call within 24 hours - if not sooner," she shares. "They were awesome. I love the team at South University."
Ready to continue your education? Discover South University.
With flexible learning opportunities available online and on our campuses, South University's degree programsare designed to help you pursue your personal and professional goals. Complete our request information form today to learn more and speak with a South University representative about your interests!
Share your South University story!
Alumni, would you like to see your accomplishments featured? This is your chance.Log in to our Alumni Site and click Share Your Story in the Alumni Success section.