By attending South University, Montgomery, Charity Smith was following in the footsteps of her mother, another South University graduate. "When my mother attended South University, she always had the help and care she needed from the school to achieve her goals even with a job and three kids," Charity shares.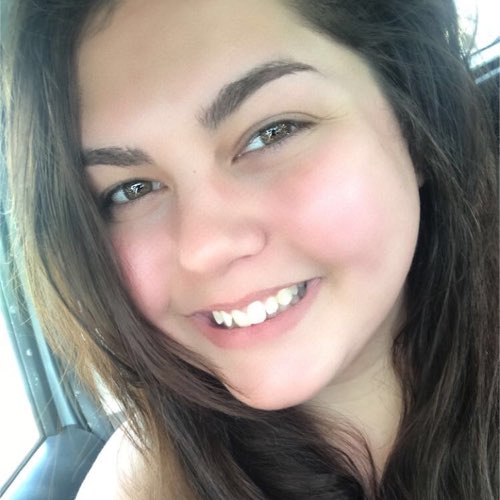 After seeing her mother's success at the University, Charity was confident the school would be the perfect place to pursue her interest in law and the paralegal field. "I chose the paralegal program because law is one of the best preserved forms of history," says Charity, who earned her Associate of Science in Paralegal Studies in 2018. "Law is almost never black and white, but grey with plenty of room for interpretation and debate. I won't get the chance to get bored or become complacent."
Once enrolled, Charity appreciated the flexibility of her courses at South University, many of which were available online. The courses in her associate degree program covered areas like legal research and writing, civil litigation, family law, estate planning, and more, and Charity found all of the instructors to be knowledgeable in their fields. Equally as important – they truly cared about her success and the success of all their students. Whenever Charity asked questions or requested extra tutoring from her instructors, they were happy to assist every time.
"South University is the best place for a student," she says. "They will not think less of you for asking for help. These instructors would stop at nothing to guarantee my understanding of the material and never shied away from a problem. They do everything they can to help you succeed."
Over time, Charity says she came to see the South University faculty and staff as more than just instructors. They were mentors. "From gaining experience in my field to teaching me the inner workings of a law office, they have helped me prepare for the workplace more than anybody," she says. "The people at South University truly care and have a strong desire to help. They will devote as much time and energy as physically possible to making sure their students leave South University with the knowledge and experience they need for a successful future."
Are you interested in the legal field?
South University's online Associate of Science in Paralegal Studies or Bachelor of Science in Legal Studies program could be right for you! Request information or call 855-884-2408 today to speak with a representative about what program best fits your goals.