2018 South University, Columbia graduate Sharon Alexander had been in the law enforcement field for over 20 years when she decided it was time to pursue her master's degree. Several people she knew had attended South University and recommended that she consider the school as well.
At the time Sharon enrolled in the Master of Science in Criminal Justice program at South University, she was working as a patrol officer. When an injury forced her to retire from the road, Sharon used her education to switch gears to other parts of the criminal justice field. "My degree assisted me in starting a new career," she shares. First, Sharon moved into highway patrol dispatch, and now she works as After School Counselor for children in the City of Marietta Police Athletic League (PAL).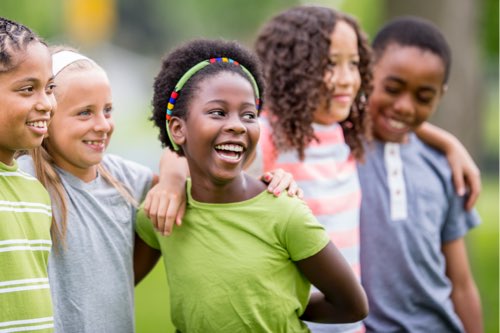 The PAL program where Sharon works is a chapter of a worldwide program designed to utilize sports and other activities to create positive interactions and establish trust between police officers and kids. Ultimately, the PAL program helps to build community and teach kids good decision making so as to reduce juvenile crime and violence in the area.
"South University prepared me to excel in my career," says Sharon. "South University is a great school that will prepare one for a future in whatever area one chooses."
As a student, Sharon found inspiration and mentorship from her instructors. Speaking of one particular instructor, Dr. Coleman, Sharon says, "Her dedication and expertise inspired me in becoming all that I could be and for that I am grateful."
At times, Sharon found it hard to juggle classes and work, but she stayed focused and ultimately earned her master's degree in criminal justice. "Keep your eye on the prize," she advises current and future students. "The best decision that I made was becoming a student of South University."
Are you interested in starting or advancing a career in criminal justice? Earning your Bachelor of Science in Criminal Justice or Master of Science in Criminal Justice degree from South University could help you to pursue your goals. Request information today to learn more.
If you're a South University grad and want to see your accomplishments featured, log in to our Alumni Site and click Share Your Story in the Alumni Success section.