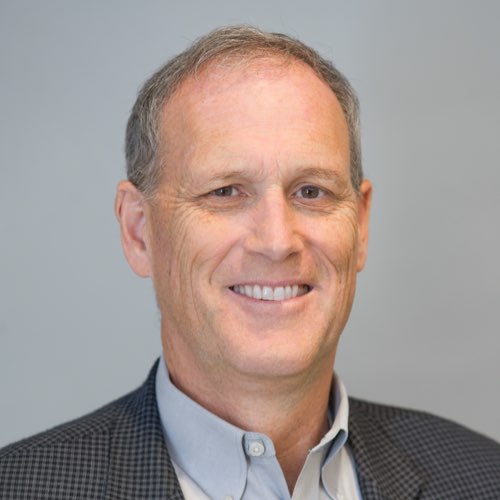 South University is pleased to announce the appointment of Dr. Brian McAulay as Vice Chancellor for Academic Affairs (VCAA). For the past several months, Dr. McAulay has served as interim VCAA. His full-time appointment is effective June 1, 2020. Prior to joining South University, Dr. McAulay served several institutions in executive leadership roles as president, executive vice president and chief academic officer. In addition to these important experiences, Dr. McAulay demonstrates an entrepreneurial and energetic approach to academics.
The majority of Dr. McAulay's leadership experience has been focused on developing private and non-profit institutions. He is very well prepared to lead our academic initiatives to help the University become a national leader in key areas, including: student retention, academic quality, and student growth.
Dr. McAulay holds a PhD in Business and Management from Temple University, a Doctor of Chiropractic degree from Pennsylvania College of Chiropractic, and a Bachelor of Commerce degree from the University of Toronto. Please congratulate Dr. McAulay on his permanent appointment to the position, as together we continue to evolve South University into a premier educational institution.