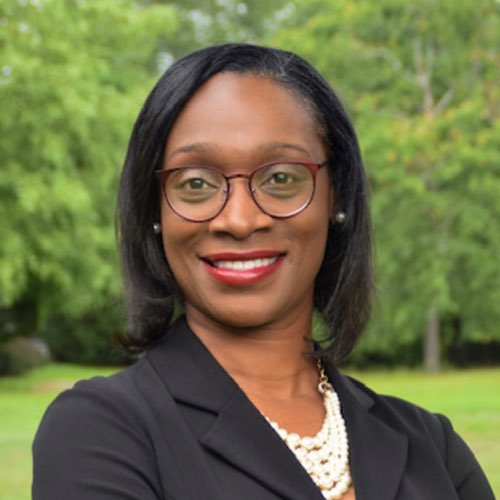 Together, as a community, South University is united in our mission to reinforce and strengthen our commitment to equity, diversity and inclusivity. A vital step in commencing and advancing this meaningful work has been the creation of the University Council for Diversity and Inclusion (CDI), which is focused on developing and implementing plans and programs to improve diversity, inclusion and equity in alignment with our mission and vision.
Today I am writing to inform you that Dr. Charlotte Redden Hamilton has been selected to serve as the CDI chairperson and to help lead the University's effort in these essential areas. Dr. Hamilton has been a valued member of South University for eight years and is currently our Department Chairperson for all Clinical Mental Health Counseling programs as well as the Program Director and Associate Professor for the Clinical Mental Health Counseling program at the South University, Columbia campus.
Dr. Hamilton is a licensed professional counselor (LPC), licensed professional counselor supervisor (LPC/S), licensed addictions counselor (LAC), national certified counselor (NCC), and an Approved Counselor Supervisor (ACS). She is also President of the South Carolina Counseling Association, where she has been an active member, presenter and board member for over 20 years. Additionally, she is active in the American Counseling Association (ACA) and American Counselor Education and Supervision (ACES). In her scholarly work, she has often explored the importance of racial identity and how various scenarios and factors impact minority groups. Dr. Hamilton holds a BA in English with a minor in African American Studies and a MA in Higher Education/Developmental Studies from Appalachian State University. She also has a PhD in Counselor Education and Supervision from the University of Virginia.
Dr. Hamilton brings to the CDI not only a passionate belief in the importance of diversity, but also years of professional experience in listening and empathizing with an open heart and mind, as well as strong expertise in guiding individuals and groups to make positive changes in their lives and their communities. I am confident that she will apply these skills in her leadership of the CDI to benefit our faculty, staff, students and the larger communities with which we interact. As the CDI progresses in determining its next steps, Dr. Hamilton will continue to keep you updated about the process.
Thank you, as always, for your ongoing support of this mission and for continuing to embrace our values of diversity, inclusion and equity every day.
Steve K Yoho, PhD
Chancellor