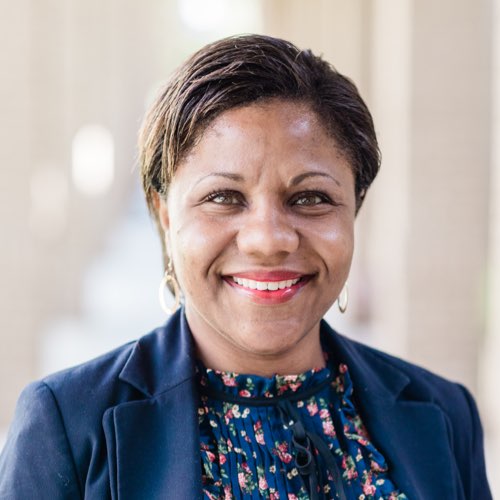 South University is pleased to announce the temporary appointment of Dr. April Taylor, Dean of the College of Arts and Sciences, to the acting role of Campus President at the Columbia campus. Dr. Taylor will continue to serve as the Dean for the College of Arts and Science as well as interim Campus President while the University conducts a search for a permanent Columbia campus president.
Dean Taylor holds a law degree and is licensed to practice law in the state of South Carolina. She also has a doctorate in Business Administration with a concentration in Management. Dean Taylor came to higher education after serving as Assistant Attorney General working in the Prosecution Department of the South Carolina Attorney General's office.
Thank you in advance for giving your support to Dr. Taylor as she serves in this additional temporary assignment.