Online Degree Overview
Master of Science in Information Systems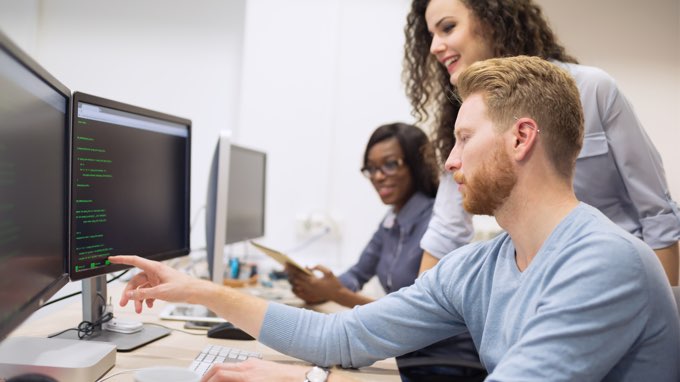 South University's online* Master of Science in Information Systems (MSIS) can prepare you to seek career leadership** opportunities and make you competitive in this increasingly technology-dependent world. The master's in information systems online program is designed to be a technology-focused degree that teaches you how to manage information systems and technology in modern enterprises.
The MSIS degree program curriculum covers areas such as information systems in converged networks, modern software development methodologies, business intelligence, governance, information security, and emerging technologies. Your Master of Science in Information Systems courses will also emphasize program management, organizational communication, information architecture, and strategic thinking, helping you master the principles and practices required to effectively solve management of information systems and technology problems for real business applications amidst an ever-changing digital world.
*Fully online programs can have a ground clinical or practicum experience.
**South University does not promise or guarantee employment or salary amounts.
What's New
Latest News and Blogs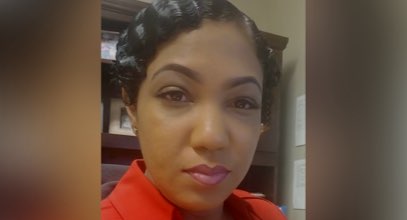 Sep 10, 2021
Request Information
Fill out the form and a representative will contact you today to better understand your academic goals plus answer any questions you may have.
Campuses offer flexible learning formats including:
on-campus, virtual instructions and online courses.
Success! Your request was submitted. We'll be in touch soon!
In the meantime, you can view some of our FAQs
If you want to talk to an admissions representative ASAP, please contact us at 1-888-444-3404
Success Stories
Outstanding Education for Remarkable Careers
We're committed to helping our graduates make impact in their professional and personal lives. We applaud our business and technology alumni and the difference they make.