Criminal Justice
Online Degree Overview
Master of Science in Criminal Justice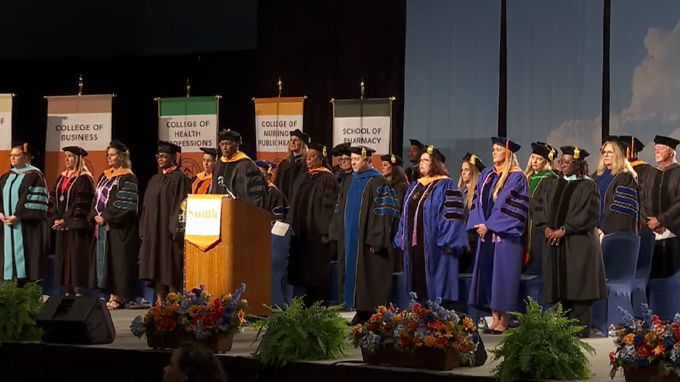 At South University, our Online Criminal Justice Master of Science degree program is designed for students with bachelor's degrees in criminal justice or in related fields like psychology, criminology, business or public administration, anthropology, political science, or sociology. Your online master's in Criminal Justice degree courses will dive deep into the historical and contemporary criminal justice system, examining relationships among law enforcement, the courts, and corrections. You'll also cover ethics, research methods, leadership, planning and innovation, personnel administration and management, and criminology—all helping to prepare you for leadership positions in the field. Through elective courses, you can focus in on specific interests, such as juvenile justice, political terrorism, critical incident management, resource and agency coordination, homeland security, and community or institutional corrections.
Request Information
Fill out the form and a representative will contact you today to better understand your academic goals plus answer any questions you may have.
Campuses offer flexible learning formats including:
on-campus, virtual instructions and online courses.
Success! Your request was submitted. We'll be in touch soon!
In the meantime, you can view some of our FAQs
If you want to talk to an admissions representative ASAP, please contact us at 1-888-444-3404