Online Degree Overview
Master of Public Health Online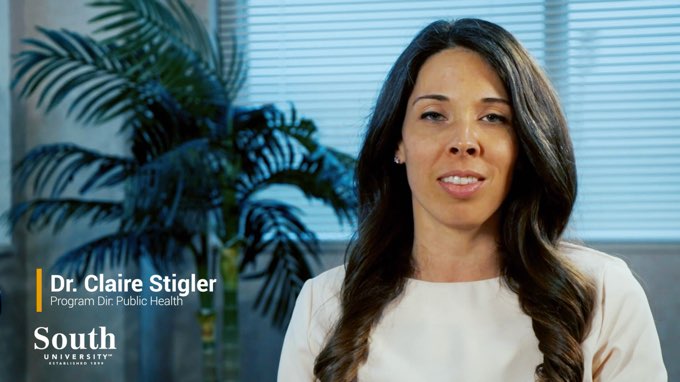 Earn your public health degree online as part of South University's online Master of Public Health program. This online public health degree focuses on teaching you public health science, and how it relates on a local, national, and international scale. There are many topics that public health covers, and during class discussions, research, assignments, and one-on-one interactions with the public health faculty, you'll have the opportunity to learn how to handle health-related issues like controlling infectious diseases, improving access to healthcare, and reducing environmental hazards. The online Master's Degree in Public Health program culminates in a practicum experience in which you apply your new knowledge, skills, and abilities to a real-world public health setting, such as a government or social service agency, community or public health organization, or other approved business*.
*South University does not promise or guarantee employment.
What's New
Latest News and Blogs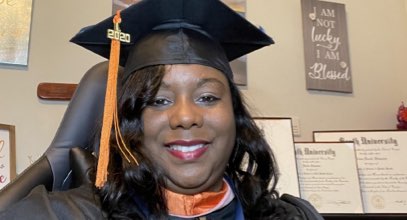 Aug 13, 2021
Request Information
Fill out the form and a representative will contact you today to better understand your academic goals plus answer any questions you may have.
Campuses offer flexible learning formats including:
on-campus, virtual instructions and online courses.
Success! Your request was submitted. We'll be in touch soon!
In the meantime, you can view some of our FAQs
If you want to talk to an admissions representative ASAP, please contact us at 1-888-444-3404
success stories
Outstanding Education for Remarkable Careers
We're committed to helping our graduates make impact in their professional and personal lives. We applaud our nursing alumni and the difference they make. Check out what some of our graduates have to say.