Degree Overview
Bachelor of Science in Public Health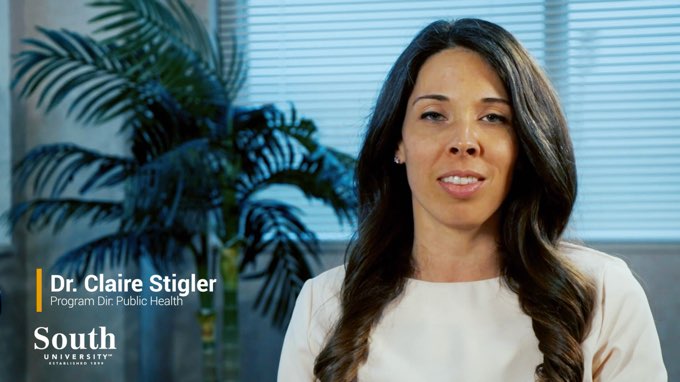 Learn how to care for the needs of the population through South University's Bachelor of Science in Public Health program*. By earning a Public Health Bachelor degree, students develop the ability to apply core concepts to assess the health needs of diverse populations at the local, national and international levels, plan and evaluate programs, and communicate and advocate health promotion. The West Palm Beach campus provides a broad general education, strong foundation in the human health and disease sciences, and core areas of public health as part of the public health courses. The curriculum aligns with the competencies expected of a public health practitioner by providing courses in health communication, health disparities, legal and ethical issues, management of public health systems, and policy and research.
*South University does not promise or guarantee employment.
Please note: While you may be able to take some general education courses at this campus, all other courses, including specialized courses, will be taken online.
What's New
Latest News and Blogs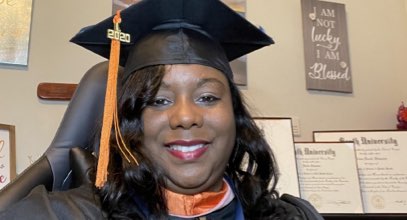 Aug 13, 2021
Request Information
Fill out the form and a representative will contact you today to better understand your academic goals plus answer any questions you may have.
Campuses offer flexible learning formats including:
on-campus, virtual instructions and online courses.
Success! Your request was submitted. We'll be in touch soon!
In the meantime, you can view some of our FAQs
If you want to talk to an admissions representative ASAP, please contact us at 1-888-444-3404
success stories
Outstanding Education for Remarkable Careers
We're committed to helping our graduates make impact in their professional and personal lives. We applaud our nursing alumni and the difference they make. Check out what some of our graduates have to say.