Physical Therapist Assistant
Degree Overview
Associate of Applied Science in Physical Therapist Assistant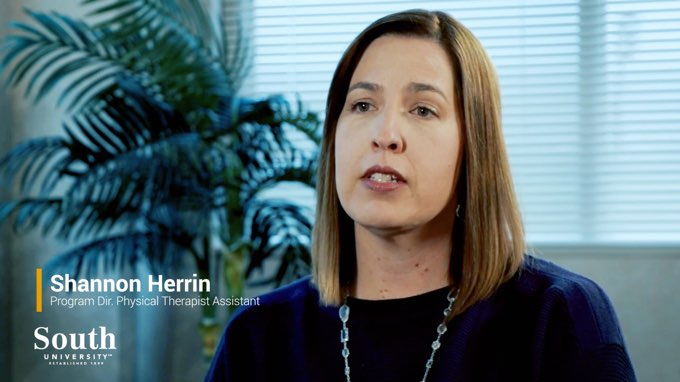 Physical therapist assistants are healthcare providers who work under the supervision of physical therapists. Their duties include assisting the physical therapist in implementing treatment programs according to a plan of care, training patients in exercises and activities of daily living, conducting treatments using special equipment, administering modalities and other treatment procedures and reporting to the physical therapist on the patient's responses. Upon completing the Associate of Applied Science in Physical Therapist Assistant degree, you'll be able to translate the knowledge you gained from your courses to pursue work* as a PTA.
*South University does not promise or guarantee employment.

Focused and Flexible
Each degree program at South University is designed to push ambitious students to their potential by combining relevant coursework and applicable experience with a supportive faculty and professional environment. Discover a South University campus for this program.
What's New
Latest News and Blogs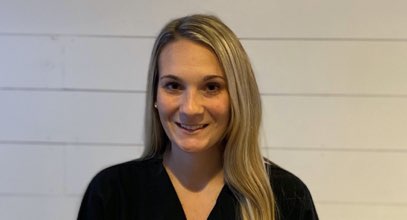 Oct 15, 2021
Request Information
Fill out the form and a representative will contact you today to better understand your academic goals plus answer any questions you may have.
Campuses offer flexible learning formats including:
on-campus, virtual instructions and online courses.
Success! Your request was submitted. We'll be in touch soon!
In the meantime, you can view some of our FAQs
If you want to talk to an admissions representative ASAP, please contact us at 1-888-444-3404
Outstanding Education for Remarkable Careers
Success Stories
We're committed to helping our graduates make an impact in their professional and personal lives. We applaud our alumni and the difference they make. Check out what some of our healthcare graduates have to say.