Written by: Michael Pahno, DBA, Interim Assistant Dean, South University College of Business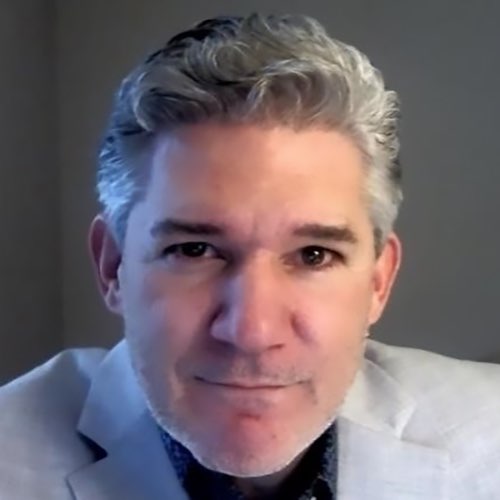 If you're considering studying business in college, the plethora of business programs offered can make even the sturdiest constitution dizzy. Having to choose between different specialties, concentrations, accreditations, rankings and the like can make putting off the decision to attend school seem like the right thing to do; it is not. Degrees signal maturity and an ability to finish what one starts. They further signal knowledge and readiness for the workforce. So, which business program should a high school graduate choose?
To Pursue a Business Program with a Specialization… Or Not?
Once you decide to earn a business degree, the next step is to determine whether you want to be a generalist or a specialist. Each type of bachelor's degree has benefits. Generalists often have broad choices in career paths and fields in which they can work. For example, a student who earns a Bachelor of Business Administration (BBA) in a general business track can pursue work in management, accounting, finance and marketing. The degree covers enough of each field to allow students potential entry into those career paths.
Specializations, conversely, narrow the choices but sometimes may increase the pay and ability for licensure. A business student who specializes in accounting will do so at the expense of other functional areas. Accounting careers will be the logical outcome of this degree. Other options may be open but potentially not as many as the generalist degree offers. However, the specialist in accounting may have opportunities related to accounting that the generalist will not have immediately after graduation. Sitting for the CPA or Enrolled Agent exams are two such opportunities. Essentially, the business program that is the right choice for you depends on the career path and opportunities you desire.
What to Look for in a Business Program
Not all business programs are the same, and students should start by looking for accredited programs. Accreditation comes in two broad forms: institutional and programmatic. An accredited institution is one that has met or exceeded the minimum requirements and standards of a regional or national accrediting body. Institutional accreditation is one of the factors that suggest that a school and its programs will be legitimate and recognized by other institutions. Programmatic accreditation, on the other hand, is granted by accrediting bodies that focus on the standards and quality of specialized types of programs.
In the world of business programs, the two most common programmatic accreditations are AACSB and ACBSP. AACSB accreditation is for science programs involving publication and research. In other words, if you want to be a business professor working in academia, this may be the accreditation you want. The other, ACBSP, focuses on programmatic quality in terms of whether the teaching and outcomes are designed to foster professional career readiness. If you want a program focused on preparing you to pursue a career working in a business rather than in academia, a program with ACBSP accreditation may be a better fit.
Students should also search for business programs taught by instructors who have worked in the field. If your goal is to learn how to be successful in business, who better to have as an instructor than a professor who has been successful in business? Class sizes and instructor interaction are other considerations. There is a difference between a class of 20 and a class of 200, with small classes tending to be more student focused. There is also a difference between being taught by the professor and being taught by the teaching assistant.
Flexibility in learning options is another factor to think about. There are many computer applications that can facilitate learning and interaction from anywhere. We do not have to be in the same building, or even city, all of the time anymore. Virtual reality and online classrooms can enable students to engage in real time with instructors and with each other, while giving more flexibility in your schedule.
Developing Hard Skills or Soft Skills: What Really Matters?
Hard skills involve specific technical knowledge while soft skills involve abilities like communication, teamwork and leadership. We all gravitate to one or the other but both are important in business. You must learn about finance and public speaking; accounting and negotiation; economics and writing convincing proposals. But if you must choose one set over the other, choose the soft skills. Firms know that teaching soft skills to employees is more difficult and costly than teaching hard skills. While you are expected to know some hard skills from the start like Microsoft Office products and basic computer operations, corporations would rather help you brush up on math and IT skills than speaking and presenting skills.
Take the Next Step by Exploring Our Business Programs Today.
In South University's business programs, our qualified and carefully selected faculty members are fully committed to your success, offering personalized attention and support for every online and campus-based student. In our engaging and interactive business classes, students are challenged to discuss complex scenarios and solve tough problems, learning both soft and hard skills as they go. As a graduate, you can walk away ready to apply a whole new set of skills and experiences to whatever professional opportunity you pursue. Explore our business bachelor's degree programs today or request information to learn more!