Online Degree Overview
Bachelor of Arts in Psychology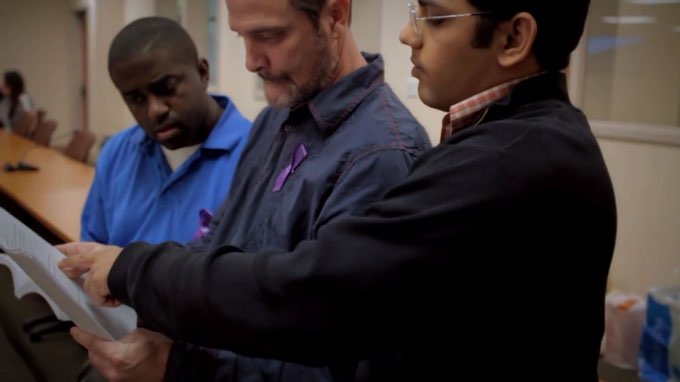 Earning a Bachelor of Arts in Psychology is the first step toward a rewarding career in psychology. Our well-rounded curriculum and initial training will qualify you for entry-level positions in this fascinating field. Subjects include psychological disorders, intrapersonal and interpersonal processes such as conformity, social perception, persuasion, group dynamics, and self-esteem, personality development, structure, dynamic assessment, and psychological adjustment.
A completed Bachelor of Arts in Psychology online degree will provide the knowledge necessary for a position in the field of psychology, including the major theories of psychology, the impact of cultural factors on the field, a proficiency in communication skills, an understanding of scientific methodology as well as of the connection between theory, concepts, research, and clinical application.
What's New
Latest News and Blogs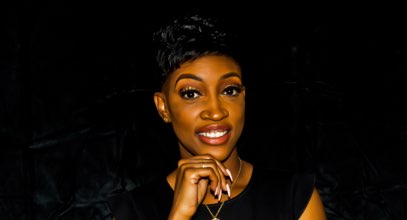 Jul 01, 2022
Request Information
Fill out the form and a representative will contact you today to better understand your academic goals plus answer any questions you may have.
Campuses offer flexible learning formats including:
on-campus, virtual instructions and online courses.
Success! Your request was submitted. We'll be in touch soon!
In the meantime, you can view some of our FAQs
If you want to talk to an admissions representative ASAP, please contact us at 1-888-444-3404
success stories
Outstanding Education for Remarkable Careers
We're committed to helping our graduates make an impact in their professional and personal lives. We applaud our alumni and the difference they make. Check out what some of our counseling and psychology graduates have to say.