Degree Overview
RN to Bachelor of Science in Nursing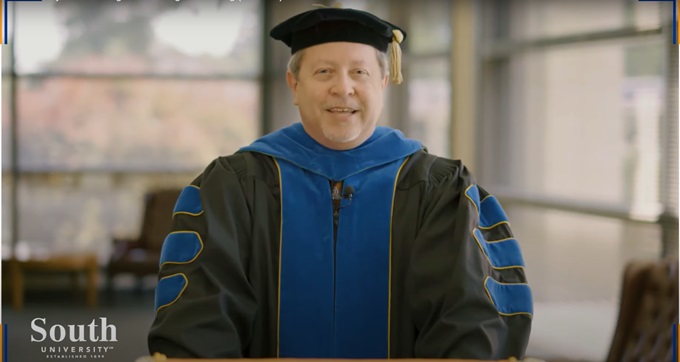 West Palm Beach, one of South University's campuses, offers the RN to BSN program*. By going through South University's RN to BSN program, registered nurses can earn their Bachelor of Science in Nursing, and learn skills to help further their careers.
Potential students of South University's RN to BSN program must be comfortable with technology, self-motivated, able to solve problems independently, have good organizational skills, good writing skills, and are prepared to invest time to their studies in South University's RN to BSN program. Forty-five credit hours of nursing credit will be accepted toward the BSN degree based upon graduation from an accredited school of nursing.
For those who aren't registered nurses, South University also has a Bachelor of Science in Nursing program to help start you on the path to a nursing career**.
** Nurses must pass the NCLEX exam in order to work. Each student is responsible for reviewing all national requirements as well as any state requirements where the student is located for the most accurate information to work as nurses. South University cannot guarantee each graduate will pass the required licensure examinations. Outside agencies control the requirements for taking and passing certification/licensing exams and are subject to change without notice to South University. South University does not promise or guarantee employment.
*South University's (SU) West Palm Beach (WPB) Bachelor of Science in Nursing (BSN) program did not meet the required NCLEX first-time pass rate as required by the Florida Board of Nursing (FLBON). The FLBON requires programs to be within 10% points of the national average. The national average for 2022 was 79.75%. The required pass rate is based on the total number of graduates who pass the NCLEX exam on the first attempt and the number of graduates who sit for the NCLEX examination.
As a result of the 2022 first-time NCLEX Pass Rates, the SU West Palm Beach campus was placed on probation as of January 27, 2023 for the 2023 calendar year. It is important to note that although the program is placed on probation, it remains approved by the FLBON. To that end, the program will be reevaluated again in January 2024. In addition to being approved by the FLBON, the program also remains accredited by the Commission on Collegiate Nursing Education (the Board of Commissioners granted continuing accreditation on March 11, 2020 for 10 years).
What's New
Latest News and Blogs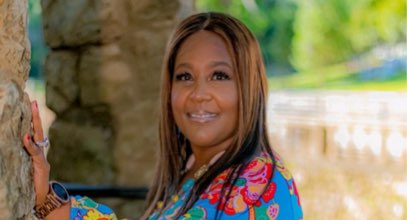 Oct 22, 2021
Alumni Spotlight: Master of Science in Nursing
See what motivated April McCluster, APRN, FNP-C, to pursue her bachelor's, master's and doctoral nursing degrees at South University – and how doing so has helped her grow her career.
Request Information
Fill out the form and a representative will contact you today to better understand your academic goals plus answer any questions you may have.
Campuses offer flexible learning formats including:
on-campus, virtual instructions and online courses.
Success! Your request was submitted. We'll be in touch soon!
In the meantime, you can view some of our FAQs
If you want to talk to an admissions representative ASAP, please contact us at 1-888-444-3404
success stories
Outstanding Education for Remarkable Careers
We're committed to helping our graduates make impact in their professional and personal lives. We applaud our nursing alumni and the difference they make. Check out what some of our nursing graduates have to say.






Commission on Collegiate Nursing Education
The Bachelor of Science in Nursing, the Master of Science in Nursing, and Doctor of Nursing Practice Programs are accredited by the Commission on Collegiate Nursing Education (http://www.ccneaccreditation.org).