Online Degree Overview
Master of Science in Leadership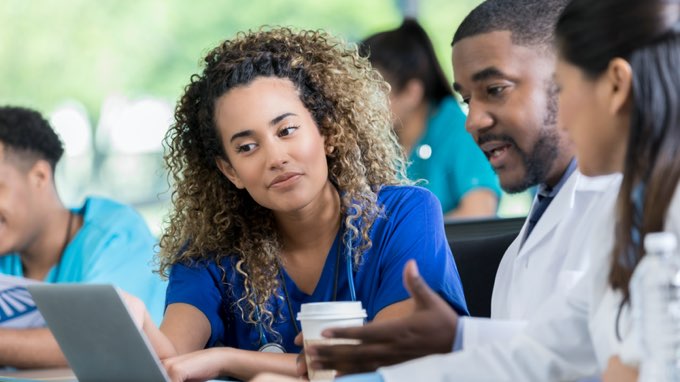 Today's dynamic organizations require well-educated and skilled leaders. South University's Master of Science in Leadership online program can help you develop your natural leadership qualities and prepare you to effectively lead individuals, teams, and complex organizations.Through faculty guidance and online coursework, you can refine your leadership style so that you can more successfully manage, communicate with, and influence others. You'll have the opportunity to learn how to set an example others will follow, how to strategically solve difficult problems, and how to foster teamwork across diverse disciplines.

As a student in the Master of Science in Leadership online program, you'll also build a working knowledge of the best practices for decision making in the global economy, and discover the most effective planning, process, and production strategies for achieving organizational goals.
What's New
Latest News and Blogs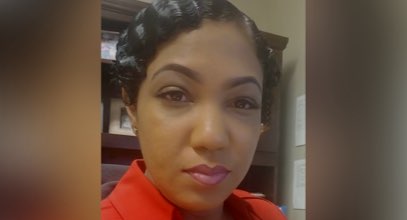 Sep 10, 2021
Request Information
Fill out the form and a representative will contact you today to better understand your academic goals plus answer any questions you may have.
Campuses offer flexible learning formats including:
on-campus, virtual instructions and online courses.
Success! Your request was submitted. We'll be in touch soon!
In the meantime, you can view some of our FAQs
If you want to talk to an admissions representative ASAP, please contact us at 1-888-444-3404
Success Stories
Outstanding Education for Remarkable Careers
We're committed to helping our graduates make impact in their professional and personal lives. We applaud our business and technology alumni and the difference they make.